At our site, renewal, initial registration, and similar forms are the most popular. That's why they're at the top of the left side. It's also why they're prominently displayed in the center of our home page. However, they're far from the only forms that we offer. In fact, we offer forms for essentially every stage of aircraft ownership. At our site, you can find just about all of the forms you might need. Aviation registration is often the beginning, but it is rarely the end of aircraft documentation.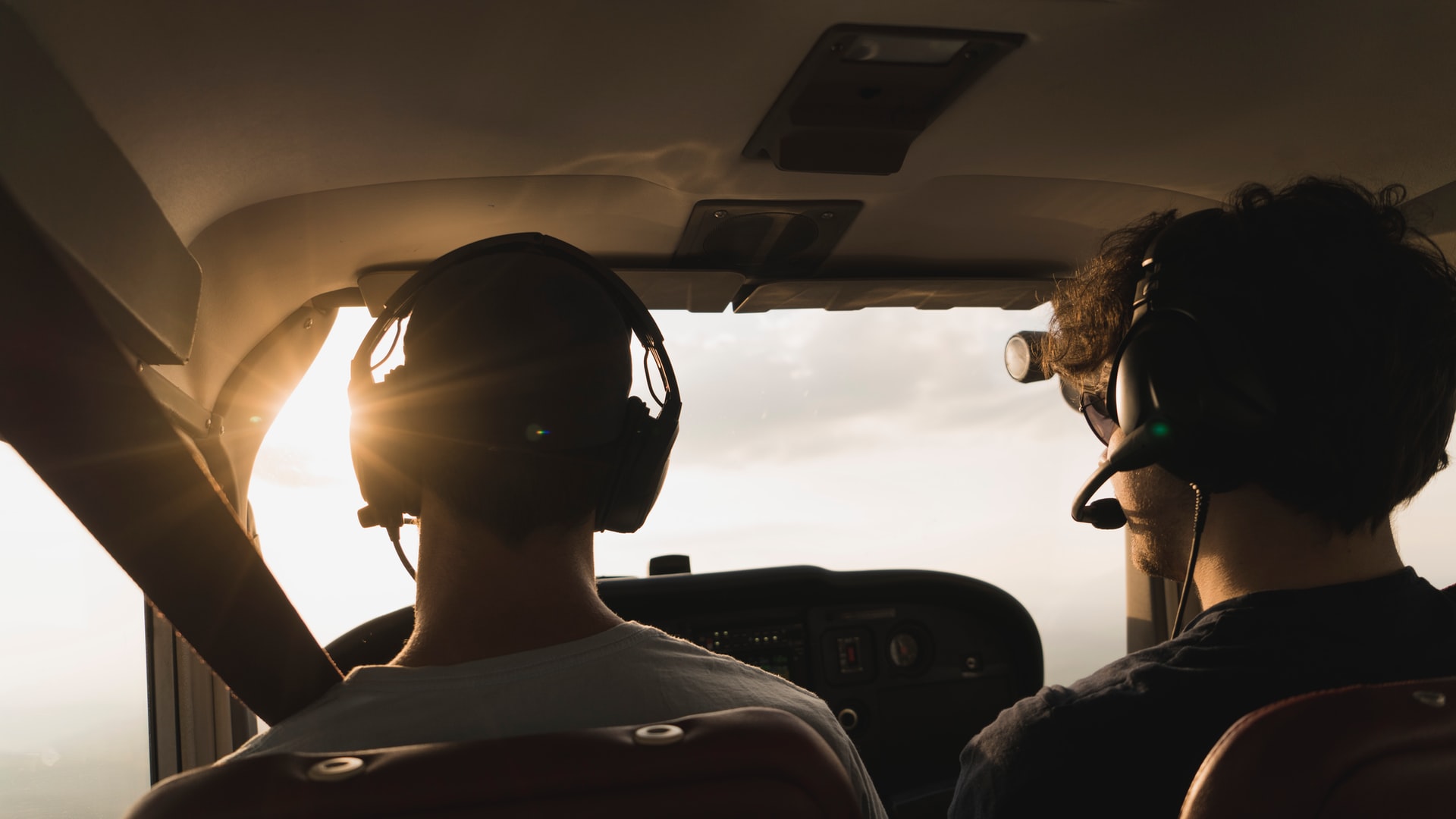 Recording a Claim of Lien 
Maybe you did some work on someone else's aircraft. Perhaps you provided materials, labor, or services, yet you weren't paid in full. For many, the way to remedy this is to file a claim of lien on the aircraft. This may not sound like much, but it's actually a big deal. Through this action, you give yourself that much better a chance of getting the money that you deserve. As with so many other forms, you'll be able to do it through our site. 
Claim of Lien that Follows an Aircraft 
When you file a client of lien successfully, it's not the kind of thing that the aircraft owner can just ignore. It will always show up in an abstract, so it will always follow the aircraft around. Should the owner try to sell the aircraft without paying the lien, that lien will show up. Filing for a claim of lien on an aircraft is an important action that deserves to be taken seriously. At the National Aviation Center, we've helped so many people just like you to get the money they're owed. 
Applying for an Airworthiness Certificate 
Another unique form of aircraft documentation we offer at our site is the application for an Airworthiness Certificate. To better serve a greater number of aircraft owners, we offer applications for Standard as well as Special Airworthiness Certificates. In terms of Standard certificates, these are valid for as long as the aircraft meets its approved type design. To be clear, these forms do not take the place of registration. In fact, you have to register the aircraft first, and then determine whether or not these forms are necessary for your craft. If you have any questions about whether your craft should get "Standard," "Special," or "Multiple" designation, don't hesitate to reach out to us. 
Keeping Your Aviation Registration 
Aircraft registration is something that can take a minute to get but, once you have it, it's important to hang onto it. We can help you to do just that, through our renewal options. However, we also understand that things can happen. That's why we have reregistration as an option too. Should your aircraft registration expire, you shouldn't be stuck on the ground for the rest of your days. Aircraft documentation can seem, even to the most experienced aircraft owner, confusing and opaque at best. We can answer any questions you might have as well as walk you through the forms if you would like. Just call (800) 357-0893.