Have you recently purchased your very own aircraft? If so, you are in for some memorable times enjoying your new hobby. Aviation can afford you the freedom to set off wherever you would like at just a moment's notice. Understandably, there is an allure to having your own aircraft that is hard to resist. Should you find yourself privileged enough to buy your own plane, it was a decision that surely was not arrived at lightly. You probably did months, or even years of due diligence to find just the right aircraft for you. Before you can leave the hangar and begin taking advantage of your new pastime, however, there is some paperwork to complete, and the AC 8050-1 Form is probably a good place to start.
Piloting your own plane requires a lot of skill. Even for the most experienced aviators, this is an activity with an inherent amount of risk. As such, it makes sense that aviation is a tightly-regulated practice in the United States. The Federal Aviation Administration (FAA) is the government agency charged with monitoring and regulating our skies, and if you are buying your own plane, you can expect to deal with some of their formalities from time to time. Typically, your paperwork journey with the FAA will begin with registering your aircraft.
What Does an AC 8050-1 Form Do?
At a fundamental level, the purpose of Form AC 8050-1 – Aircraft Registration Application is to, as its name suggests, register your aircraft with the FAA. When you purchase your aircraft, you can expect to fill out this form. Your registration application will prompt you for a smattering of details, including your name, title, and address. You will also need to provide the make, model, and serial number for your aircraft.
You should be a U.S. citizen or permanent resident when going to register an aircraft. There are certain exceptions to this, as, for example, it is possible for a corporation to own an airplane. Once you have completed this document and filed it with the FAA's office in Oklahoma City, Oklahoma, you will be assigned an N-number (also called a tail number). This alphanumeric string must be displayed prominently on your aircraft, as it demonstrates that your plane is registered with the FAA. You do have some room to customize this number within the FAA's guidelines, so you may wish to explore that option.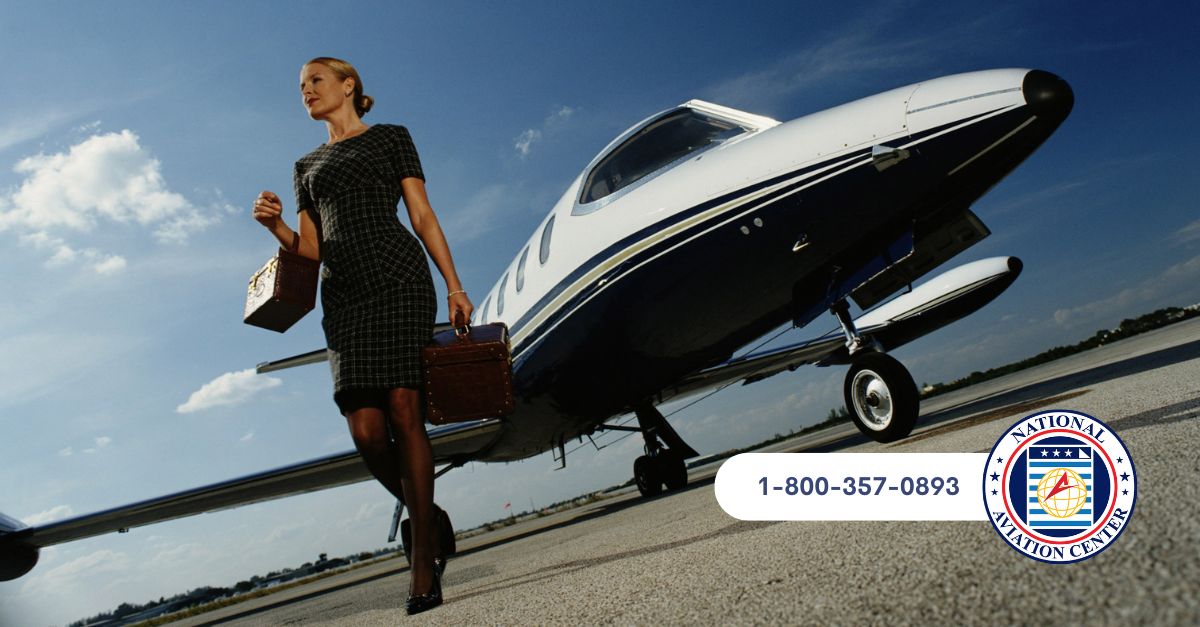 Submitting Your Registration or Renewal Online
By working with us at the National Aviation Center, you can save yourself a trip to the post office. Instead of printing out forms, filling them out by hand, and packaging them together, you can use our simplified web forms instead. With just a few clicks on our website, you can submit your Aircraft Registration Application in just minutes.
Your registration will need to be renewed every three years. We can assist with this as well, provided you have your renewal code (this will be sent to you by the FAA six months before your registration expires). To learn more about our services, contact us today.