The same way first step you need to take when you get your own car is to get it registered and obtain your car plate, it works with airplanes. Once you have your plane you need to get the appropriate aviation registration. The institution responsible for the safety of United States aerospace is the Federal Aviation Administration (FAA). Their way of maintaining security, apart from monitoring the skies, is to keep a registry of every airborne civil plane. For this reason, it is important (and mandatory) to license your plane with them before taking off. How is that possible? This article will explain everything you need to know about the subject.
What is the Form AC 8050-1?
In order to get your aviation registration you need to complete your paperwork with the FAA. More specifically, the form you will have to fill out is Form AC 8050-1. Don't get confused if you have seen that form before, as it is also used to complete many other documents. In this case, in particular, you will be asked for some basic information about yourself, like your mail, name, and address, and some details about the airplane like the make, model, and serial number. 
Additionally, you will need to attach proof of ownership of the aircraft. If the plane you got is new, a receipt of the transaction would be enough. If you got a used aircraft, this is normally done with a bill of sale. Once you have the two documents signed, you need to put them in an envelope and send them via regular post to the FAA's offices in Oklahoma City.
Introduction to the N-Number
Once your application is approved (if you filled the form right this is a mere formality) you are assigned an N-number. It is called this way only in the US because each country is assigned a different nomination. Canada is C, the United Kingdom is G, France is F, and so on. This number has to be displayed on the tail of your plane and, apart from the N, has five more digits. 
The first three of them have to be numbered, and you can't start them with a "0". The last two can be either numbers or letters, as long as you don't use "I" or "O", which can be mistakenly taken as "1" or "0". It is important to note this because there is a certain degree of personalization you can give to your number if it stays unique. The whole aviation registration document will be valid for three years. Six months before the expiration date the FAA will inform you that you need to renew your documentation.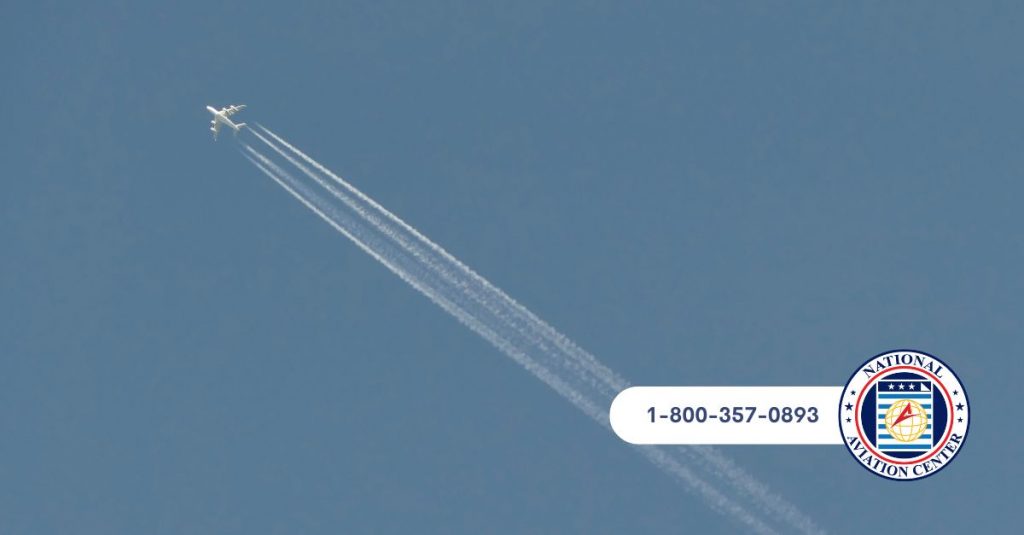 Easy Processing of your Aircraft Documentation
As we said, when you process the aviation registration with the FAA you need to send the documentation through the postal office. Luckily for you, it doesn't have to be like this. The National Aviation Center, allows you to have access to any type of aircraft documentation from the comfort of your house. Additionally, to have someone from our staff overlooking your applications prevents you from making mistakes that would delay the obtention of your FAA paperwork. Contact us today for more information!