You may reach a time in your life where you are thinking about getting rid of the airplane you own. Maybe you want to buy something new or upgrade and want to see what you have now. It could be that you plan to give the plane you have now to a family member or friend and retire from ownership or get something else. Whatever reason you may have to change your ownership status, you must know that there is going to be paperwork involved with the FAA to accomplish your goals. Whether you decide to sell, give your plane as a gift, or just transfer it to someone else, executing a plane exchange of ownership is something you will need to do.
Paperwork for an Exchange
Any time you look to do something with your airplane, you will have to file something with the FAA, so they are aware of it. The FAA needs to know who the owner of the plane is, and updating the records is incumbent upon you and the person you transfer ownership to. It does not matter if it is a sale or gift – you still must send in the proper forms. As much as most of us today feel like we are inundated with more and more papers to fill out, this one is a necessary evil. The problem many plane owners have is that the FAA does not seem to make the process easy for you. This is where we at the National Aviation Center can come in to help you out.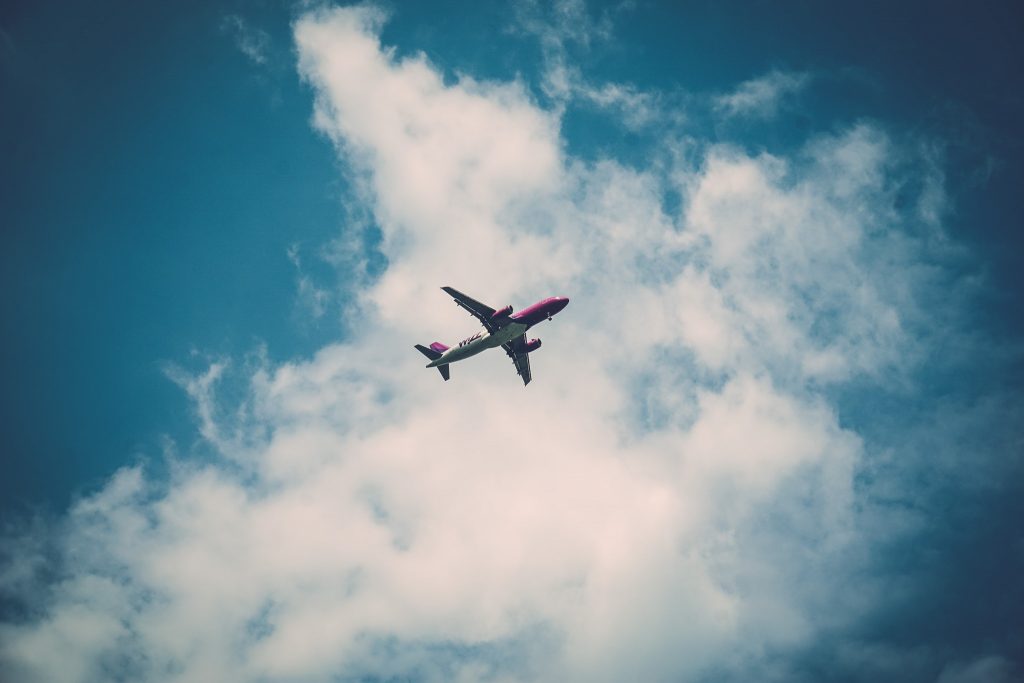 The Easy Way to File an Exchange
At the National Aviation Center, we make filing a plane exchange of ownership as simple as it can be for you. Like you, we do not want to spend a lot of time handling paperwork, mailing forms, or leaving our personal and payment information exposed to the traditional mail system. That is why we created a website where you can find all the FAA forms you might need. We offer electronic versions of everything so you can fill them out on your computer, tablet, or smartphone and transmit forms, supporting documents, and payment information in just minutes. Our cutting-edge technology makes our system safe and secure. Once we receive your application, we have experts check it over to make sure you did not leave anything out before it gets to the FAA.
Let Us Assist with Ownership
When you need to file a plane exchange of ownership with the FAA, instead of struggling with the process, come to us at the National Aviation Center. You can find the form you need right away listed on the front page of our site, so all you need to do is click on it and begin to fill it out. You can then send everything to us so we can take care of the rest for you. If you ever need any help with forms or have a question about the process, you can phone us at (800) 357-0893, and one of our professionals will be glad to assist you.