Time management is a critical skill to cultivate. When you have an airplane, you want to devote enough time to fly it, to upkeep, and to make sure that it's in as good of shape as possible while you get as much out of it as you can. That can take up quite a bit of your time, time that could be used with family, friends, work, and so forth. That's why it's great to be able to "save time" wherever you can. Plane records are, by their very nature, time-consuming. At our site, you can get all of the records you need much faster, which gives you the opportunity to save some time that you can best use elsewhere. 
Plane Records in One Place 
In the past, if you went online to look for aircraft documentation, you might have had to go to different sites. If you were looking for initial aircraft registration, for example, it might have been at one site. If you were looking for claims of lien forms, those, however, might be at an entirely different site. Going into a search engine, reading a form, determining whether or not it's the right one for your needs — that could take hours that you would rather not waste. That's where we come in.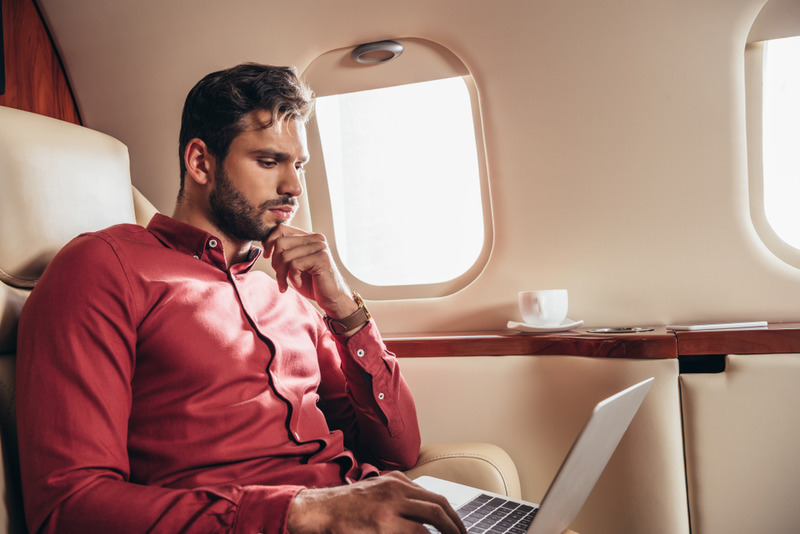 The Left Side of Our Page 
To find all of the aircraft documentation forms you need, simply go to the left side of our site. Really. That's where they all are. Essentially all of the aircraft documentation forms you might need are all on the left hand side of our homepage. There, you can find just about everything. Moreover, we've tried to put them in order of "most used" from the top to the bottom. So, instead of scouring the entire internet to find all of the forms you need, simply start at the top (with "Renewal") and work your way down. If you want to save even more time, just check out the center of our home page. There, you can find all of our most used forms, and you don't even have to read down the left side. No matter which way you go, you'll find the forms you need that much faster. 
Forms Filled Out in a Few Keystrokes 
Writing out aviation documentation forms by hand is difficult, boring, and many other words that may be unprintable in this blog. On top of all of that, it's a definite waste of time. Of course, if you're filling them out by hand, you have to make sure to fill them out carefully, lest someone misread something and send it back to you. At our site, you can type everything in easily. No chance of it being misread. Just in case something is, of course, we've got our document processors on the case so that they can catch any minor errors before they go back to the FAA. To get all of the forms you need faster, head to our site or call (800) 357-0893.