If you're looking to file for your FAA plane registration, you might have a few questions about the process. Everything you'll need to know about this you'll be able to find on our website.
FAA Plane Registration
When it comes to flying your aircraft here in the United States, you probably already know that you need to have your FAA plane registration in order. This is the document that the Federal Aviation Administration provides you in order to certify that you are meeting the proper ownership guidelines to operate an aircraft. The FAA has very specific requirements when it comes to private aircraft for a variety of reasons, mostly to ensure that the American airspace is safe and secure. If you're looking to get your initial registration after you've purchased your new aircraft, you will find everything that you need right here on our aircraft documentation platform.
Initial Registration
The initial registration application is the process by which you will apply to receive the certificate of registration in the first place, therefore enabling you to operate your aircraft properly. This isn't a particularly complicated process, so don't worry about it being too much. However, it will still require you to pay attention throughout and to carefully approach the overall application process. After all, this is the document that will define your aircraft ownership and operations going forward. Because of this, we have made it sure that you are able to take care of everything right here on our platform. You'll be able to find the registration form, fill it out, and submit it entirely through our website.
Getting Registration Transferred
Now, the process outlined above will only be for when you're buying a new aircraft directly from the manufacturer or a retailer. If you're buying it used from a former owner, then the registration will actually have to be transferred from them to you as part of the sale process. After all, the registration stays with the aircraft, not with the owner, so they will have to officially pass the document on to you. This can be done by filing for a transfer of ownership, which you can also do here on our platform. Have the seller file the transfer form so that you can receive your FAA plane registration along with your new aircraft. Once it's all processed, the aircraft will officially be signed up under your name. This will be necessary for you to fly your new aircraft.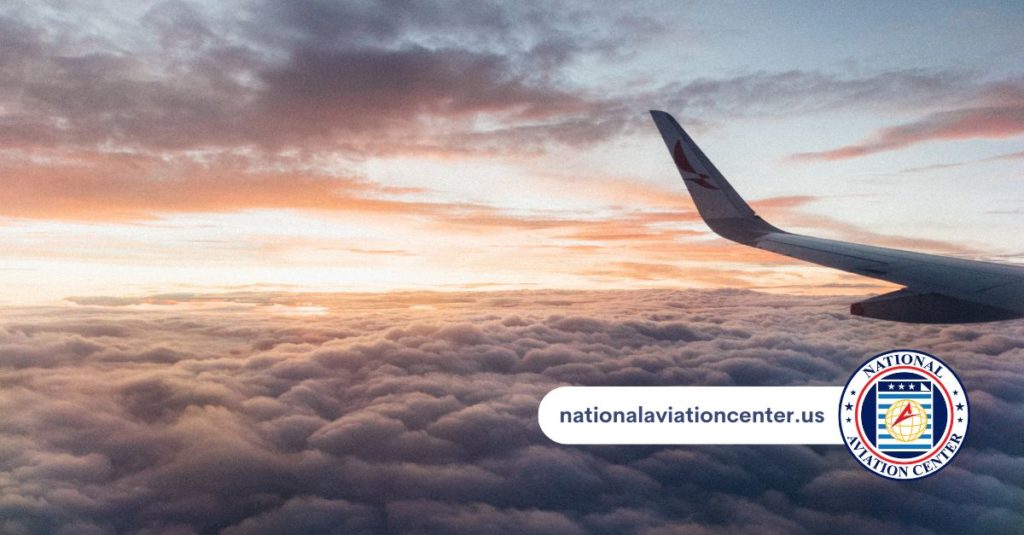 File Forms to the FAA
Federal Aviation Administration paperwork can be all sorts of stressful and inconvenient, just like any other government administrative application. However, here at the National Aviation Center, we want to make sure that you're able to go through these processes easily and efficiently. After all, here on our platform, you will be able to find all the relevant application forms you might need in regards to your aviation documentation. If you have any questions at some point in this process, feel free to reach out to us through our contact page. This way, you'll be able to get all the help you need in filing your forms to the Federal Aviation Administration.