What is it that drew you to aviation in the first place? Was it the freedom that is afforded to you up in the air? The ability to travel anywhere at a moment's notice? Perhaps you just appreciate the peace and solitude that can only be found in the cockpit, miles above the ground? There is a common throughline to all of those aspects, and that is the feeling of liberation. Being able to leave your cares on the ground and cruise the skies is a truly special privilege. That privilege, however, is accompanied by great responsibility. To get your pilot's license, for instance, you had to study hard and log numerous hours of instruction. Owning your own plane also calls for a thoughtful and organized approach, as staying on top of routine maintenance and paperwork is a must. One bit of documentation that you will especially need to pay attention to is your aircraft registration issued by the Federal Aviation Administration (FAA).
Your airplane registration is not too far off from that of, say, an automobile or a boat. The primary difference is that this registration is issued at a federal level, and it will require renewal on a regular basis. The FAA manages the American skies in a number of ways: they issue airman certificates, navigate air traffic control, and maintain a detailed registry of all aircraft in the air. In your time as an aviator, you can expect to complete FAA documentation every so often, and by working with a private service such as ours at the National Aviation Center, you can process your forms online the easy way.
What is an Aircraft Registration?
As its name would rightly suggest, your airplane registration signifies that your aircraft is registered with the FAA. When your registration is issued, you will receive a certificate that you will want to keep in a safe place. You will also be given an N-number, which is often called a tail number as well. This alphanumeric string of digits will serve as your registration number, and it must be displayed prominently on the exterior of your aircraft.
So, how do you go about registering your aircraft? Well, you will need to complete a document with the FAA that is known as an "AC Form 8050-1 – Aircraft Registration Application." In this form, you will need to provide your name, address, and signature. You will also need to provide the manufacturer, model, and serial number of your aircraft. Airplane registration is available to all U.S. citizens and permanent residents.
Your registration will be valid for a period of three years. Six months before your registration is set to expire, you will receive a reminder notice from the FAA. They will also follow up with you eight weeks out from your expiration date. In that reminder, notice will be a special code that you will need to enter on your renewal form.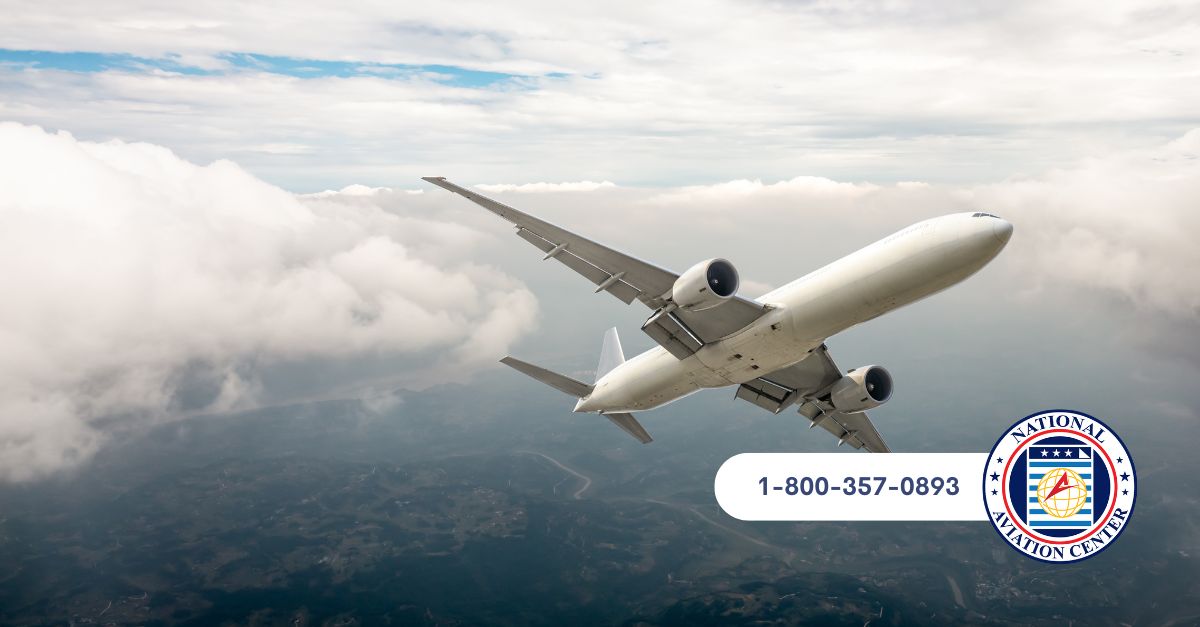 Using Our Easy-to-Fill Web Forms
Instead of mailing your application, use our streamlined web forms. We can help you apply for initial registration, or submit a renewal request with just a few clicks. To learn more, contact us by email, or visit our helpful Frequently Asked Questions page today.