You are finally ready to purchase your first airplane, and the excitement you feel is hard to contain. You cannot wait for the day when you can go to the airfield, climb in your plane, and take off into the skies. Before you get too far ahead of yourself, there will be some paperwork that you need to attend to so that your plane is registered to you, and you can legally take it into the air. Registration of aircraft is mandatory in the United States and requires you to deal with the FAA and file with them. You may have heard stories about difficulties others have had working with the FAA, but you should know that there is an alternative portal to the Federal Aviation Administration so that you can get your tasks accomplished.
The Troubles with the Federal Aviation Administration 
Because the FAA handles all the information and data involved with every aircraft in the United States, it is understandable how they could get backlogged and be tough to deal with. You may find that you have trouble even just locating the forms you need so that you can get an N-number and register your aircraft in your name. Once you have the form, there is no real guidance filling it out, and you must then mail the forms to the FAA for processing. If you make a mistake, the forms will come back to you, and you need to start over, delaying your registration even further.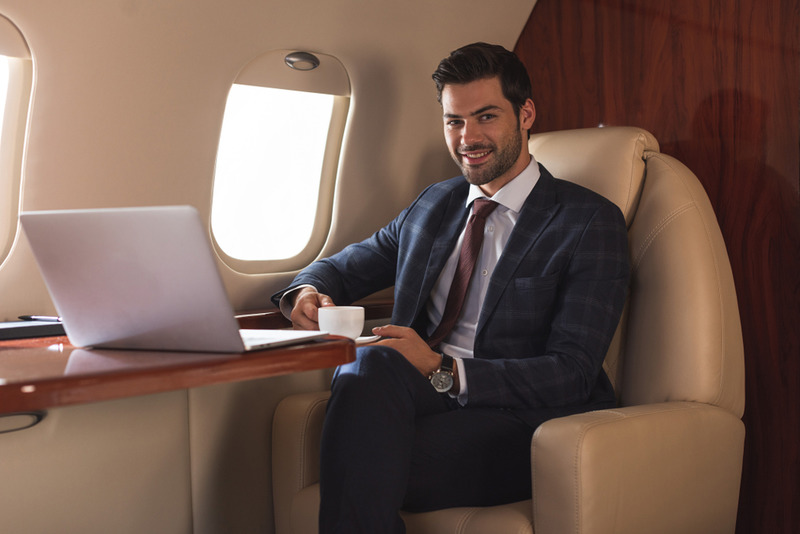 A Better Option for the FAA
If you want to make use of a secure, easy-to-use portal that is an alternative to dealing directly with the FAA, come to us at the National Aviation Center for assistance. We are an outside agency unaffiliated with the FAA that offers the forms and filing with the FAA that can make your life easier. You will find all the forms you need for registration duties online at our website. The forms are electronic, so there is no downloading needed, and you can fill them out quickly on your computer. Once completed, you transmit the forms to us where we check them over, so there are no mistakes or omissions before we pass them on to the FAA for you.
Your FAA Registration Can be Easy
Here at the National Aviation Center, we work to help make your experience with the Federal Aviation Administration better than ever, so you do not have to struggle with forms and processing. When you are ready to register your aircraft, head over to our website so you can get started right away. You can have the forms filled out and filed with us safely and quickly, so you do not have to worry about mailing any of your information. We check everything and keep you updated on the processing so you know when you can expect your final paperwork. That way, you can enjoy your airplane and go out on the adventures that you have been dreaming about.