If you have a strong interest in aviation, you probably find the feeling of freedom it affords to be pretty appealing. In truth, how could you not? By owning your own aircraft, you can take off at just a moment's notice, jetting to the location of your choice, both near or far. Of course, piloting your own airplane calls for a bit of a nomadic, individualist streak, and that may play out on the ground as well. If you have recently moved to a new home, you are going to want to notify the Federal Aviation Administration (FAA). This is done by completing what is called an FAA change of address form, and a private service such as ours at the National Aviation Center can help you execute this process online.
While a move can be an exciting time, it can also be a logistical hassle. After all, you will need to update your address with your bank, phone company, and various other utilities. While many of these accounts can be updated by phone, some call for a bit of a more involved process, and the FAA is no exception. Still, as you will come to understand, it is important that they are aware of your move.
Why You Should Complete an FAA Change of Address
The Federal Aviation Administration has an important role in our government. Charged with regulating our skies, they need to keep thorough records of who and what is in our airspace. This extends to having accurate and current addresses for all airmen. While your compliance with this matter is required by law, it is beneficial to you for other reasons as well. For example, the FAA will periodically ask for your input on laws and regulations that are changing in your area. They will also notify you of special events or seminars happening in your locale.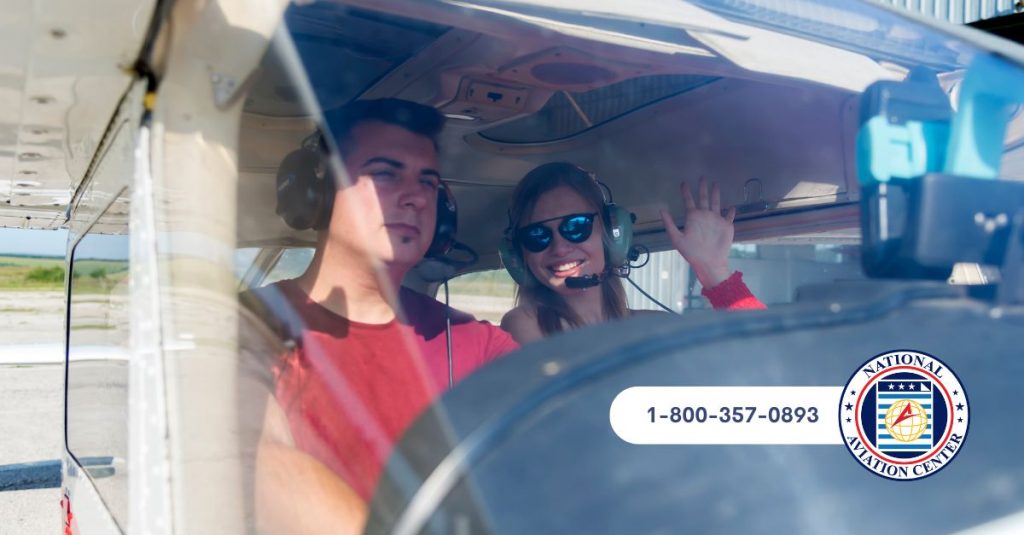 How to Process Your Change of Address
If you move to a new address, you are required to notify the FAA within 30 days. This is done by completing what is called a Form AC 8060-55 – Change of Address Notification. This form will ask you for your name, your Airmen Certificate Number, your new address, your date of birth, and your place of birth. Once you have completed this form, you can return it to the FAA's Oklahoma City office for processing. 
You can complete your AC 8060-55 by locating the PDF on the FAA's website. You can then print it, fill it out in ink, and put it in the mail. There is, of course, also a simpler way. By working with us at the National Aviation Center, you can complete your change of address online in just minutes. Simply locate the correct form using our easy-to-understand top navigation. From there, by following our prompts, you can enter your information. We then will use our SSL-encrypted web portal to process your document to the FAA.
We also have a number of other helpful online forms for your FAA paperwork needs. Take a moment or two to browse our website and see for yourself. If you have any questions, please feel free to contact us by phone or email today.