Purchasing an airplane is a significant investment for anyone. It does not matter if you are buying the plane for personal use or if you want the aircraft to use as part of your business; it still is something that you want to be careful about it. You want to make sure you are getting your money's worth and that the vehicle is going to work well for you for years. How can you do this if you do not know much about what to look for yourself? The first thing to do is to educate yourself as much as you can about the plane in question. You can certainly seek the help and advice of others but getting an aircraft abstract can also provide you with valuable information to help you with your decision.
What an Abstract Provides
An abstract is going to give you some background information about the plane you have an interest in. When you get an abstract, you get an outline of some of the background and basic information about the aircraft. When you are buying a plane on the secondary market, you might be spending less than if you make a purchase for a new aircraft, but it is still an expensive one. The abstract will let you know things like the date the craft was built, the type of engine it has, and other specifics. You will also learn if they are any outstanding liens on the plane. This can be important to know if vendors or repair companies are holding claims that you may become responsible for as the new owner.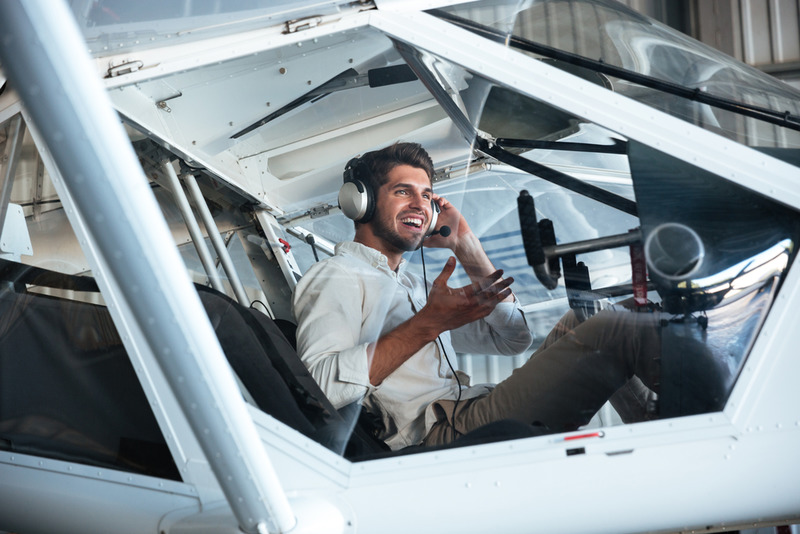 Obtaining an Abstract
To get an aircraft abstract, you will need to request one from the Federal Aviation Administration (FAA). The FAA is responsible for keeping records of every aircraft in the United States that is registered, whether they are personal or commercial. You must fill out an application to ask for an abstract and then submit it to the FAA, along with the appropriate fees involved. As simple as it all sounds, just locating the form from the FAA can be frustrating at times. That is why we at the National Aviation Center work to make it all easier for you.
We Can Help with an Abstract
Here at the National Aviation Center, we offer you the best way to get an aircraft abstract. We place all the FAA forms you might need on our website so that they are found quickly. Everything is done electronically, so you can fill out the form on your computer or tablet in just a few minutes and send it off to us. As a third-party agency, we make sure your information is accurate so that there are no problems with your request before we send it to the FAA for you. You can get an abstract without a fuss, delays, or worries about your information thanks to our secure system and patented technology. Before you know it, you can have the information you need to assist in making the right choice about a plane purchase.