Getting your airplane renewal shouldn't be difficult. Unfortunately, for many airplane owners it is. You might miss when the renewal forms get there, which could be enough to make you forget about the entire thing. After all, aircraft registration renewal isn't the kind of thing that folks spend every waking moment thinking about. At the National Aviation Center, we don't believe that this process should be hard; in fact, we think it should be as easy as possible. That's why we make it so simple at our site.
The Notices
The FAA doesn't let you know when it's time for renewal, but it they send it in the most esoteric, easily-missed way possible: regular mail. They don't send you an email, a text, or anything like that: instead, they send you a courtesy notice in the mail. Don't get us wrong, it's nice that they do this, but it's also very easy to miss. They send it six months before the expiration date. Then, they'll send another one notice, as well as a third once the registration has expired. That's it.
The Problem with the Notices
Among the concerns with these notices, they only send them to the last address on file for the airplane owner. So, if you've moved, or if you don't live at that exact address anymore, then you won't get one of these notices. Hopefully, you'll remember that your aircraft registration has to be redone. However, if you're like most aircraft owners, you have so many other things going on in your life it's easy to forget about these particular notices. So, your registration could expire. That makes everything so much more difficult.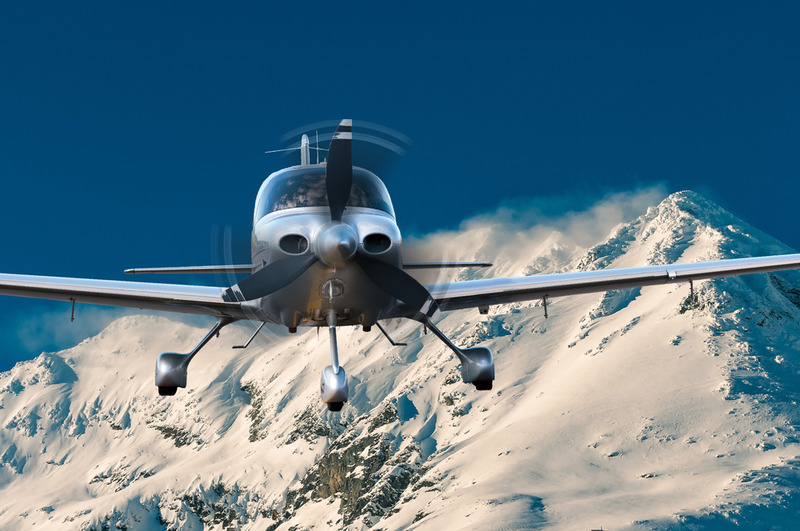 Airplane Renewal with Us
Or, alternately, you could go through the renewal process at our site. This might just be our most used application. That's why it's literally our homepage. Indeed, if you go to our site right now, you'll find that renewal is the main page. In the middle of our homepage are the rest of the most used applications, which include re-registration and more. But, as "renewal" is so popular, we make sure that it takes center stage.
Faster Renewal
If you're like plenty of the airplane owners that we know, you don't like to wait on things. After all, planes move fast, and life should move fast, too. So, maybe you don't want to wait around for your renewal to get processed. That's where our "Rush Processing" comes in. There, you'll be able to pay a few extra bucks and get renewal faster than ever. This way, you can get everything you need in a shorter period of time.
Beyond Renewal
Of course, if you're looking at our site for even just a moment, you'll notice that we have many more services than just renewal available. No matter where you are in the process of your aircraft registration, we have the forms that you'll need. For more information, simply give the National Aviation Center a call at (800) 357-0893.