We do everything we can to make sure that our customers have easy access to all of the different kinds of aircraft forms they might need. If you go to our site, you'll find that there are change of address forms, initial registration forms as well as forms for registering, de-registering and more. One form we're often asked about is the airplane claim of lien. These forms might only be necessary in a few circumstances, but in those circumstances, they are quite necessary indeed. In this blog, we'll go over who would needs an airplanes claim of lien and why, as well as how we can help.
Airplane Claim of Lien Explained
Aircraft, as you probably noticed, require quite a bit of work and upkeep. After all, flying can be dangerous, so you want to make sure that your aircraft is in as good of shape as possible. That means getting maintenance services, repair work done, and more. As this kind of work can be very expensive and time consuming (to say nothing of requiring years of training and cutting edge technology) maintenance and repair workers want to be paid for their efforts. Sometimes, aircraft owners don't pay them when or how they should. That's where these forms come in.
Mechanics' Liens
These forms then, are for the aircraft mechanics, maintenance workers, repair pros and others. These professionals have the right to assert a lien on the aircraft. That's what our forms are for. If you scroll down, you'll notice the part of the form that says "work performed." Below that, it reads "please list dates on which labor, materials or services were last furnished." That's where the repair workers, maintenance workers and others list everything that they've done that they haven't been appropriate compensated for.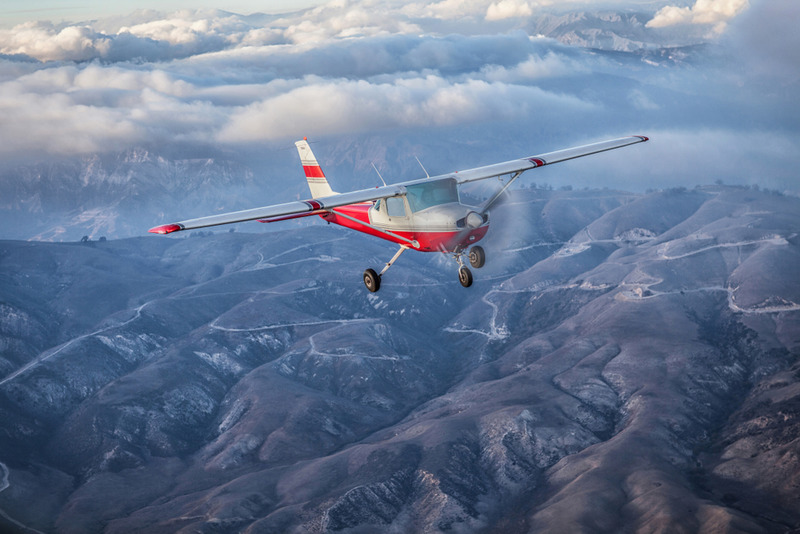 Why these Forms
You may have read this part and thought: "OK, so they filled out a form. What's the big deal?" The "big deal" is that these forms allow the maintenance, repair workers (or anyone else who filed the lien to retain possession of the aircraft until they receive their compensation. That means that they don't have to give the plane back until they've been paid what they deserve. Our forms make that legal, and enable hard working professionals to get everything that they're entitled to.
Our Perfected Airplane Claim of Lien Forms
These forms have to be filed with the FAA Registry by the mechanic, repair worker or whoever else the aircraft owner owes. This is referred to as "perfecting" the lien against the aircraft. This is one of those forms that you can't really hesitate on. While state laws can differ, typically, the form must be filed between 30 to 180 days from the last date the lien claimant worked on the aircraft.
File Faster with us
Here at the National Aviation Center, we can help you to get these forms in so that you meet those deadlines. Between our fast online service and available rush processing, you can get all of the help you need at our site or by calling us at (800) 357-0893.