Searching for the right plane isn't easy. Sure, you can use the internet, but, in a way, the proliferation of information sources has made it more difficult to determine what is true and what's made up. You can find plenty of info online, but you won't really know if you can trust it. One thing that you can trust is the actual information that the FAA provides. However, if you were to go about getting this information through other methods, it could be time-consuming and difficult. Our site offers a better method for aircraft registration lookup information and more. 
Benefits of Effective Aircraft Registration Lookup 
As long as you have the registration number, you can find the information that you need on an aircraft. If you have that, then you get the make of an aircraft, as well as the official model and even the owner. Better still, you can get all of this information from an unimpeachable source. Imagine: getting the information you need without any doubt or exaggeration, simply cold hard facts. That's what can happen when you come to our site for an abstract.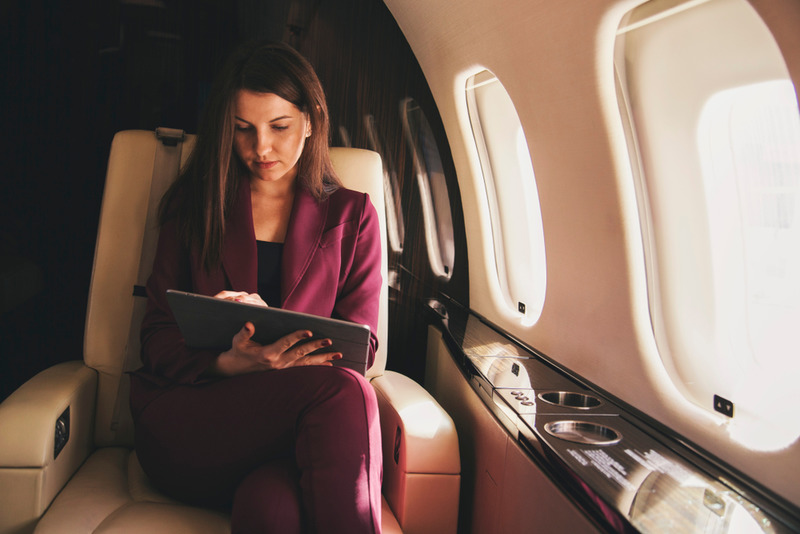 National Aviation Center Abstracts 
If you go to our site and click on "Abstract," you can get all of the information that you seek. All you have to do is fill out the marked areas on the form, and you're good to go. If you see a section without a red asterisk, then you don't have to fill it out. We do everything we can to make sure that you get this information exactly how you want it. That means that you can get the information on paper, or even on a CD if you'd prefer. Additionally, you can get these records certified, too, if you'd like. We see these as more services that we can offer our customers. 
Aircraft Documentation from Anywhere 
At our site, we make it possible to get all of the aircraft documentation from practically anywhere. See, our site is mobile optimized. That means that it works basically anywhere you have an internet connection. This way, you can get this Abstract (or any of our other forms) from just about any location. We've had people who get the forms that they need while on break at work, in between checking emails from their boss. So many times, someone has bought the forms they need while at a rest stop on their way to the hangar, waiting for their family members to return from the restroom. With our forms, when you have a moment to yourself, you have your documentation. 
Get The Right Info for Less 
We know that there are some sites that charge you a figurative arm and a leg for an abstract, but we don't believe in that. We believe that you should get the forms you need without having to spend too much. That's why we make sure that all of our prices are reasonable. If you want to learn more about abstracts or any other form of aircraft documentation, call us at (800) 357-0893.