Keeping records is just a natural part of all our lives today. We have paperwork that we maintain for nearly every aspect of what we do, from homeownership to your Internet access to the appliances you have, your car, gym membership, phone contract, and practically everything else. We may not think much about all the documents most of the time, and it is only when we need to change something or look something up that it seems essential to us. The same can be said if you are fortunate enough to own an airplane. The plane itself is a fantastic means of personal transportation, but should you ever need to do something with the records, or you want to access files of a plane you have interest in, do you know what to do? Knowing where and how to take care of FAA plane records will make your life much easier.
Accessing Your Plane Records
When you own an aircraft, there may be times where you need to make changes to your records. It could be something as simple as updating an address or it might be more involved if you are seeking to sell your plane, satisfying a lien, or getting a replacement certification document. If you need to do any of these things, you will have to file paperwork with the FAA to record these changes or get approvals. Navigating around the FAA website is not always fun since the site is crammed with information. It can make finding just what you need like looking for a needle in a haystack.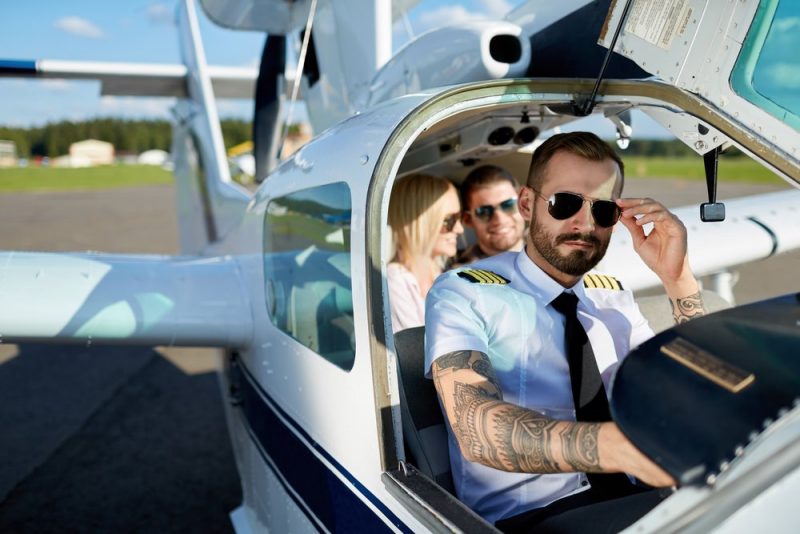 Looking at Records for Another Plane
If you have an interest in purchasing a plane that is owned by another party, you may want to get some of the FAA plane records that pertain to the specific aircraft. The FAA makes aircraft abstracts available so that you can get an outline of the background of the plane you have interest in. Discovering as much as you can before you decide to make an investment is doing proper due diligence, and it can save you from potential headaches and problems down the road. Again, to access these files, you will need to make a request to the FAA and fill out the appropriate form.
Get the Records You Need
If you have a need to access FAA plane records and want a better way to do it, come to us at the National Aviation Center for help. Our business is to make reaching the FAA and getting what you need to be accomplished easier. We provide FAA applications and forms on our website and give you fast, electronic access to all of them. You can find what you need and have the form filled out in no time at all and then send it to us electronically instead of having to mail it to the FAA. Our staff is experienced and checks every form before we pass it to the FAA for you, lessening the chance of any problems or delays for you. Make getting the records you need a better experience and turn to us for assistance.