When you take your aircraft up in the sky, you probably have a flight plan. You know where you're going, when, and how you're going to get there and back home again. That said, sometimes things happen. Changes occur. Inclement weather. News on the ground. There are so many things that can change your flight plan, causing you to have to adjust on the fly, so to speak. The same can be said of aircraft ownership. At the National Aviation Center, you can find the kinds of faa plane records you need at every step of plane ownership. 
FAA Plane Records: Initial Aircraft Documentation 
For a strong majority of aircraft owners, the first form that they end up needing for their aircraft is the Initial Registration. That's the one that gives you the number which will be used, most likely, for the rest of the time that you'll have that aircraft. Of course, you can find these forms right at National Aviation Center. We know that you're busy, that you don't have all of the time in the world to fill out these forms, so we've made them as easy to fill out as possible. In fact, we even put red asterisks next to the lines that you absolutely, positively have to fill out. The rest is optional. We know that your time is always at a premium, and we treat it with the respect that it deserves. 
Registration Renewal 
On National Aviation Center, we put the most commonly used forms in the middle. Registration renewal is, as of this writing, perhaps our most used form. This is the one where you go to get your registration renewed so that you can continue flying legally. We also give you the option of putting this form at the top of the queue, so that you can get your registration back that much faster. The last thing you need is something that slows you down from flying how you would want when you want, so getting this form back can go a long way towards keeping you in charge.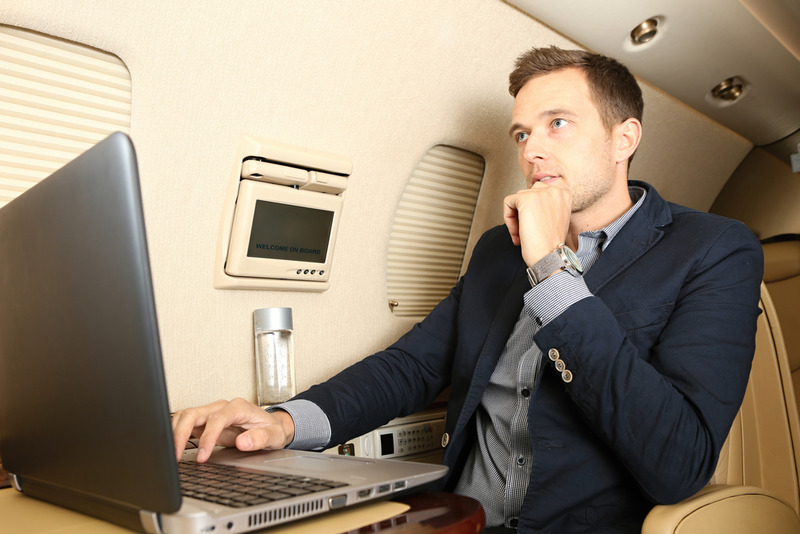 Change of Address
Life can change in the blink of an eye. When life does change, we have the forms that make adjusting to that change so much easier. For example, when your address changes, you can find these forms at National Aviation Center. Filling them out is just as easy as all of the other forms we have at National Aviation Center, so that nothing stops you from taking the sky. 
All of the Other Plane Records are Right Here 
You know that anything can happen on a flight. The same is true in life. So, the above are just some of the forms that we have available at National Aviation Center. There are plenty of others, too. When something occurs that requires you to get a form that's right for your needs, you can find it at National Aviation Center, alongside all the rest. If you need more help, don't hesitate to drop us a line at (800) 357-0893.