If you own your own airplane, odds are you like to travel. If it is time to up and move your home address, and potentially your plane, you may want to know how to complete an aircraft registration change of address form. Officially called a form AC 8050-1, this document ensures that all of the address information pertaining to your aircraft registration is up-to-date with the Federal Aviation Administration (FAA). Since a valid registration is compulsory to the operation of your aircraft, it is of the utmost importance that you inform the FAA of any changes of address, be they mailing or residential.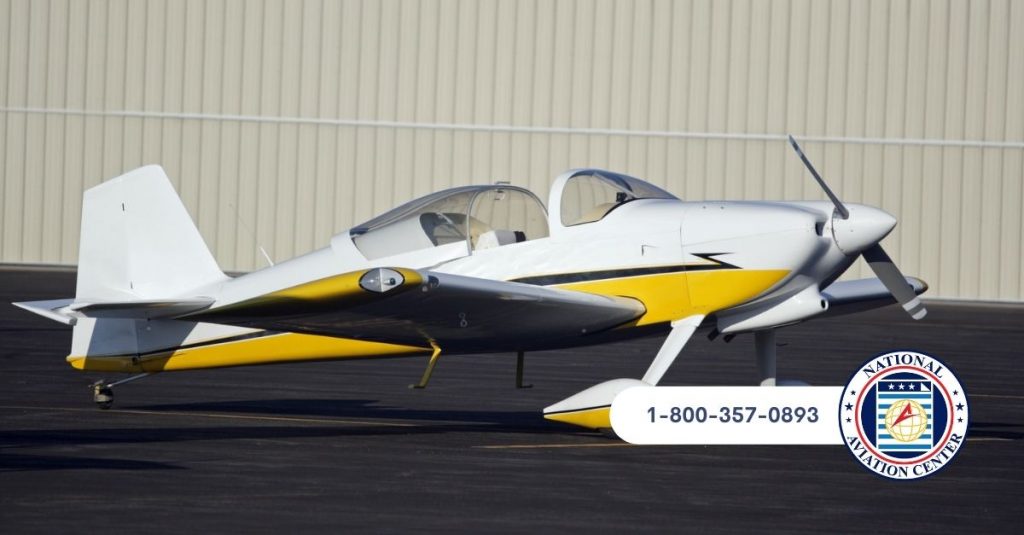 Filling Out an Aircraft Change of Address Form
In life, changes happen. Maybe you have gotten a new job, or the appeal of warmer weather has drawn you to a different location. Whatever the reason may be, changing your place of residence can quickly become a pile of paperwork. Just as you need to update your address with your bank, credit cards, and utility accounts, so too do that information need to be provided to the FAA.
So, what information exactly do you need to fill out an airplane change of address form? For starters, you will need the obvious, which is your name and address, provided you are the registered owner of the aircraft in question. You will also need to provide some information about the airplane as well. You should be prepared to enter your plane's manufacturer, model designation, current n-number (also called a registration number), as well as its serial number.
With that information, an accompanying fee for processing, as well as your signature, your Form AC 8050-1 document will be complete. After this information has been received and processed by the FAA, you will then receive an updated copy of your registration, rendering you clear for take-off.
How We Can Help with the AC Form 8050-1
Filling out a simple form and getting it to the FAA sounds simple enough, right? Well, as a seasoned aviator, you know that even the clearest conditions can quickly turn turbulent. Instead of tracking down the right form to complete, navigating a sea of bureaucratic fine print, and trying to locate stamps or get to the post office, why not submit your change of address form online?
At the National Aviation Center, we make it easy to submit this and many other forms online. Our website features streamlined and simple-to-fill forms for changes of address, initial aircraft registration, transfer of ownership, and more. With our SSL-encrypted portal, you can also rest easy knowing that your personal information is secure.
Find This Document and More on Our Website
The process of moving is stressful enough. Do not add to your burden by printing and mailing FAA forms. Work with the National Aviation Center today and process all of your FAA documents in a quick and headache-free manner. If you have additional questions or would like more information, our helpful service representatives are standing by.