If you were ever lucky enough to pilot a plane by yourself, I am sure that it came with a sense of freedom you didn't experience many other times in your life. While it does feel like the possibilities are truly endless, accidents may (and have) happened. For that reason, there is a government department monitoring the skies: the Federal Aviation Administration. What you need to do, to comply with the regulations, is to get your plane into the FAA registry. Find out how in this article.
A Bit of History from the FAA
A plane was first flown, by the Wright brothers, in December of 1903. There is no need to say that technologies in general and planes, in particular, have evolved rapidly in all these years, and so have the regulations. In 1926, the Air Commerce Act was passed. At that time, safety regulations were desperately needed to maximize the potential uses of aviation. This allowed the US government to create air traffic rules, register airplanes in what now is the FAA registry, and license pilots, among others. While this area evolved, it was soon apparent that further regulations were needed.
In 1938, President Roosevelt signed the Civil Aeronautics Act, creating the Civil Aeronautics Authority that some years later, in 1958, and through the Federal Aviation Act, would evolve. As the traffic in American skies had doubled since World War II, the frequency of collisions required a solely tasked agency that would preserve the safety of pilots and passengers: The Federal Aviation Administration.
FAA Registry Information
Owning and operating an airplane is a luxury that not everybody can have. And it does come with a certain degree of responsibility. When you buy an aircraft for the first time, you will need to list it in the FAA registry. This applies to every aircraft in the US from small prop planes up to large commercial airliners. Once you have finished this process the FAA will return you an aircraft N-number.
The N-number is the identification string attached to your plane. It is unique and you can even customize some features, like arranging the numbers and having a loved relative's birthday, for example. Every three years, you will need to renew your FAA registration. The agency will remind you of the expiration date six months and two weeks ahead of time. Once you have completed the renewal process the FAA will have your aircraft's pertinent information current.
If at any time you move from the place of residence of the form, you need to update the aircraft documentation through a change of address form. There are some other forms, to de-register, re-register or transfer the ownership of your plane, among others.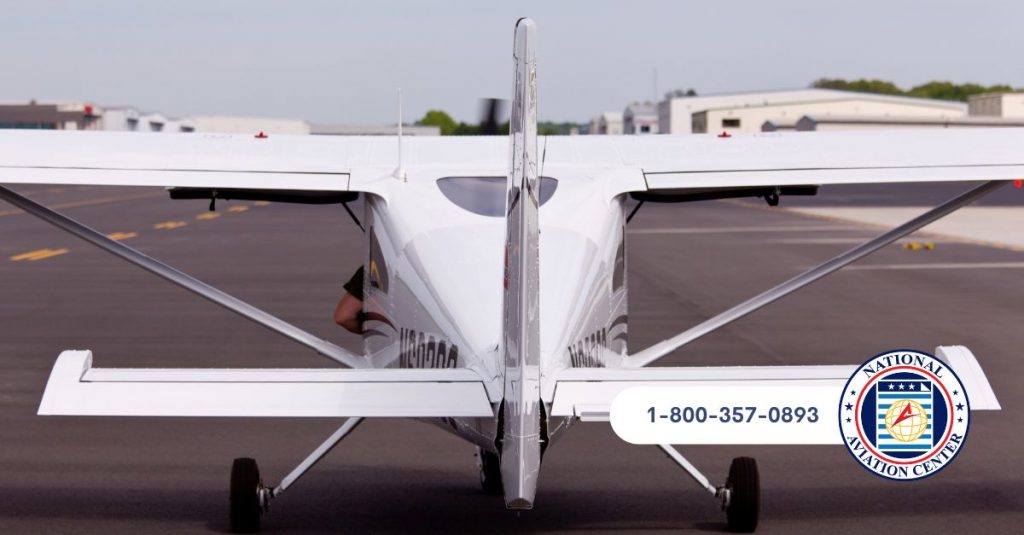 All of Your Forms In One Place
All of the forms we were just talking about, can be obtained from the FAA registry website, where you can get the PDF documents and send them out via regular mail to the offices in Oklahoma. Another option, if you don't want to leave the comfort of your home, is to get them from the National Aviation Center.
We are a third-party agency that processes your documentation on your behalf, allowing you to get your FAA paperwork on our SSL-encrypted platform. Your details are kept confidential and you also have someone else overlooking the forms you submitted. Contact us today and clear all of your doubts!