If you've ever had to deal with aircraft documentation, then you have probably wondered what is the Federal Aviation Administration, what it does, and how it affects you. Well, it's all here. 
What Is the Federal Aviation Administration?
So, what is the Federal Aviation Administration? The FAA is a transportation agency–in fact, the largest one in the United States–that oversees and regulates all aspects of civil aviation in the country as well as over its surrounding international waters. A part of the United States Department of Transportation, the Administration's powers include air traffic control, setting standards for airports, and the certification of aviation personnel and aircraft. As you can see from this, it will be necessary to interact with the FAA when it comes to owning and operating a private airplane, be it used for commercial, professional, or personal uses. If this sounds intimidating or inconvenient, don't worry, because we're here to help you navigate these interactions without much issue.
What Does the Federal Aviation Administration Do?
Now, what you see above is merely a summary of what the Federal Aviation Administration does. In reality, it covers quite a lot of matters regarding civil aviation, many of which are likely to be applicable to you as an aircraft owner. Relevant FAA's roles include:
Regulates U.S. commercial space transportation

Regulates air navigation facilities' geometric and flight inspection standards

Encourages and develops civil aeronautics, including new aviation technology

Issues, suspends, and revokes pilot certificates

Regulates civil aviation to promote transportation safety in the United States, especially through local offices called Flight Standards District Offices

Develops and operates a system of air traffic control and navigation for both civil and military aircraft

Researches and develops the National Airspace System and civil aeronautics

Develops and carries out programs to control aircraft noise and other environmental effects of civil aviation
Filing Documentation With the FAA
There are plenty of different reasons for which you might need to file forms with the Federal Aviation Administration. After all, they handle all the administrative aspects of aircraft ownership, which means that, in order to register your aircraft, you will have to submit the application to the FAA. Now, you might be wondering what is the Federal Aviation Administration platform for you to submit these applications. The good news is that you don't have to worry about that because you have the National Aviation Center right here for your convenience. Every form and application you might need to submit to the FAA, you will find right here on our site.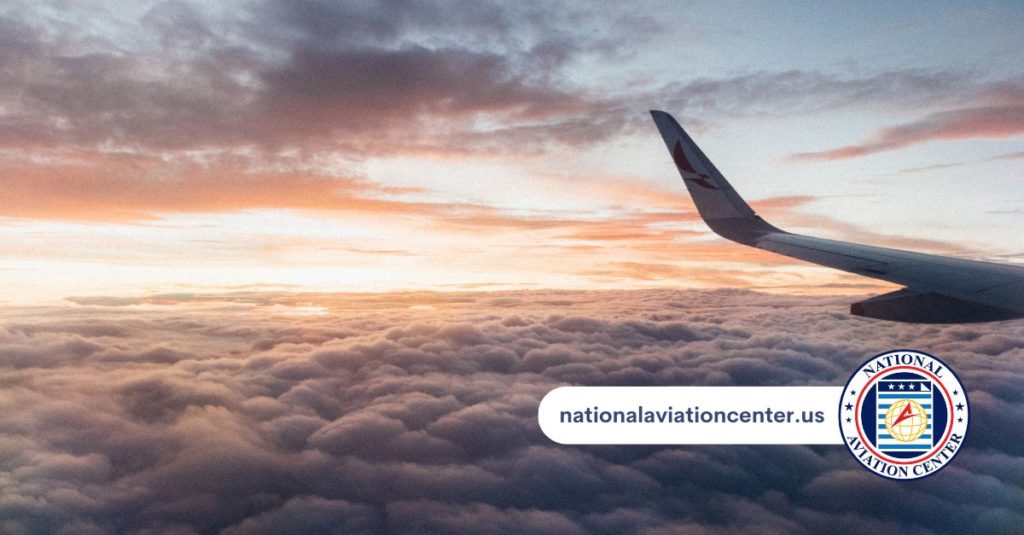 Find All the FAA Forms
Federal Aviation Administration paperwork can be all sorts of stressful and inconvenient, just like any other government administrative application. However, here at the National Aviation Center, we want to make sure that you're able to go through these processes easily and efficiently. After all, here on our platform you will be able to find all the relevant application forms you might need in regards to your aviation documentation. If you have any questions at some point in this process, feel free to reach out to us through our contact page. This way, you'll be able to get all the help you need in filing your forms to the Federal Aviation Administration.