If you are in the market to purchase a plane, chances are good that you have done a fair amount of research on the buying process. In your perusal, you may have come across the Form AC 8050-1. This form, supplied by the Federal Aviation Administration (FAA), is more plainly known as a federal registration application. This document is critical in any transaction involving the sale of an airplane, and understanding how it works will play a key role in getting your aviation dreams off the ground.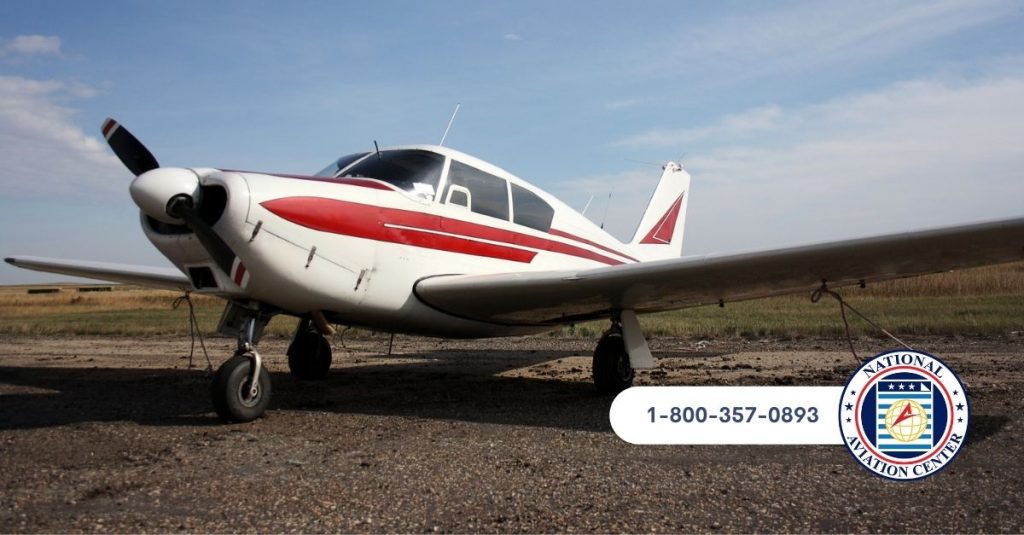 Requirements For The Sale Of A Plane
In the same manner, as buying a car, boat, or a home, purchasing an airplane is not as simple as cash changing hands. There are a number of documents and registrations to be completed and transferred, as well as federal and state laws that must be adhered to.
You must file your aircraft registration records, as well as any liens, with the FAA. Your state's specific taxes and contract laws will also apply to the sale. Typically, closing documents should include the following:
An FAA bill of sale, also known as a form AC 8050-2

A federal registration application (the AC 8050-1 form)

A warranty bill of sale

A form AC 8050-41, which is a notice of lien recordation and release

Your state's individual registrations and tax forms
While all of these forms and applications may seem daunting, the FAA does well to make these forms accessible. By having a clear understanding of what you need prior to entering a potential transaction, you can better position yourself to close on aircraft with little to no issues.
Ensuring The Completeness Of The Form AC 8050-1
While each form called for in the aircraft purchase process plays an important role, the federal registration application is one of particular importance. With this in mind, it is paramount that you complete your application with all of the necessary information to ensure smooth processing.
In order to fill out this document, you will need to know your plane's N-number, its manufacturer and model name, as well its serial number. Your name and the physical address where the plane will be kept are also needed. It is also important to make sure that all needed signatories sign the document for your plane's registration.
Once you have completed this form, you are one step closer to cruising the skies. While having your plane registered with the FAA is required by law, it also protects your investment by establishing documentation of ownership.
Find The Forms You Need
If you are seeking registration forms for your aircraft, look no further than the National Aviation Center. Our easy-to-use website offers many airplane registration and application documents. Our secure, encrypted portal also offers peace of mind in knowing that your documents will be safely processed. Contact one of our friendly service representatives today to learn more.