Every prospective aircraft owner in the United States should be aware of the importance of getting their aircraft registration certificate in order. Allow us to guide you through the importance of this document.
Get Your Aircraft Registration Certificate
So, if you just acquired your aircraft, it will be important for you to register it with the Federal Aviation Administration. This process is fairly simple, mostly involving providing information about the aircraft, as well as the registering owner. All you need to do is find the initial registration form on our website and input the corresponding information about the aircraft. Then, you can submit it through our platform directly to the Federal Aviation Administration. Once you've submitted the form, it will only be a matter of time before you receive your certificate of registration in the mail. Keep in mind that you will need to keep this certificate valid and on board at all times in order to operate your aircraft in accordance with the FAA's regulations.
Renew Your Registration
If your aircraft's registration is expiring soon, you will want to go through the renewal process. We recommend that you file for renewal within, at most, three months of the expiration date and not earlier. The latest you should probably file for renewal, though, should be a month in advance and not a day later. This will give you plenty of time to receive your renewed registration without having to worry about potentially having to ground your aircraft. However, in case that your registration does end up expiring, don't worry. Although you will no longer be able to go through the renewal process, you can submit the re-registration form. This will easily help you get your registration back up in cases of expiration.
Replace Your Certificate
As we mentioned earlier, it will be very important for you to keep your certificate of registration on the aircraft at all times while operating it. After all, this is how you can show that you are meeting the corresponding guidelines and regulations. This means that, should something happen to the physical certificate you received from the FAA, then you will have to replace it. Mind you, a photocopy or a digital scan won't be enough to meet these requirements. You will need to request an official replacement of the certificate. Don't worry, you don't have to go through the registration process all over again. Instead, you can simply use the replacement form on our website to request your new certificate without issue.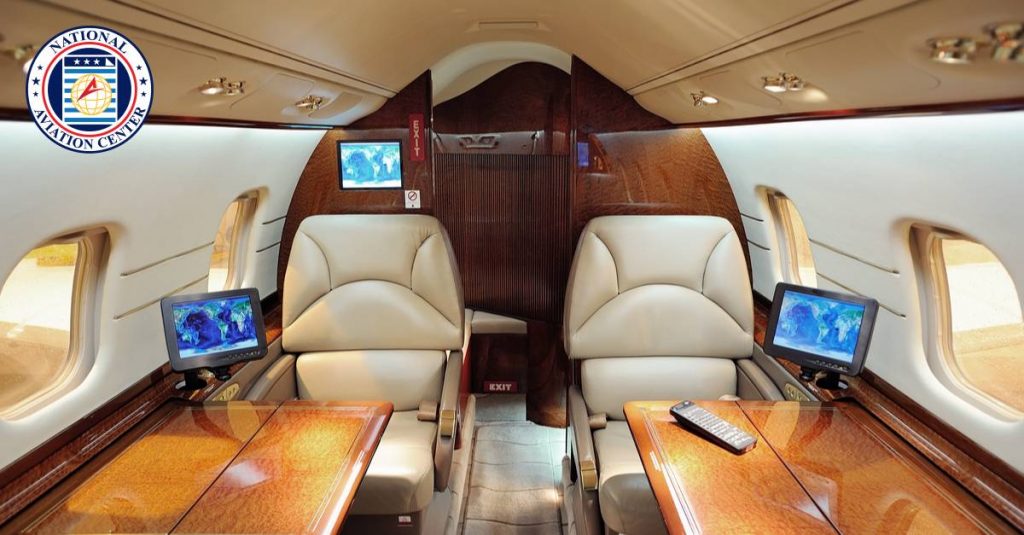 National Aviation Center Documentation
When it comes to filing any sort of aircraft registration form, you will have two options. You can file the form directly with the Federal Aviation Administration, but this is likely to take a long time, especially given the way in which you need to submit the forms, and that's not to mention that you might have your forms returned for small mistakes. On the other hand, you can find and submit all the forms through our platform here at the National Aviation Center. For more information about how to submit registration forms, you can give us a call at 1-800-357-0893 or email us at info@nationalaviationcenter.us.