Have you been looking for a way to simplify the airplane registration renewal process? Does it seem like it's far more difficult than it should be? As an aircraft owner, you have a lot to worry about. The good news is that your registration only has to be renewed every three years. Yet, that long timeline can, paradoxically, make it actually a bit more to remember to renew it, as it comes around so less often. At our site, we make the renewal process for aircraft owners from all walks of life. 
In the Time Before the Renewal Date 
The good news is that the powers that be will remind you about renewal, usually around six months before your registration expires. In fact, you'll even get a notice that's two months before the expiration date as well. That said, it's in your best interests to renew when you receive these notices (or six months before your registration expires). That's because should your application arrive after the file-by date, your new certificate may not be offered until after the previous one had expired. You wouldn't have the authority to operate your aircraft in that brief interim, which you don't want. You can renew on time at our site.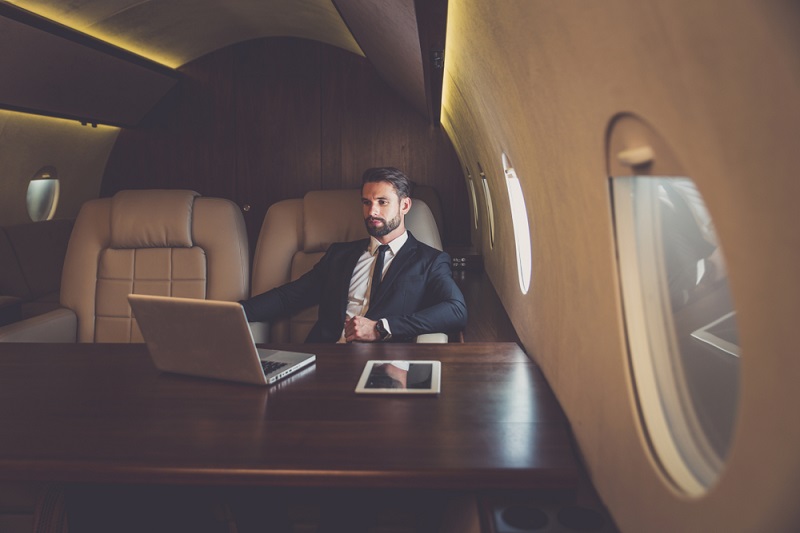 The Three Steps to Airplane Registration Renewal 
At our site, we've made renewal as simple as can be. Simply go to our home page, click "Renewal," and then fill out the form. We've even put red asterisks by the blanks that need to be filled out to make the process even faster. Moreover, as our site is optimized for mobile devices, you can fill this document out (as well as all of the others we offer) from practically anywhere and at any time (ahead of the deadline, of course). 
If You Miss the Deadline 
Firstly, you won't have authority to operate the aircraft if your registration has expired and you haven't been issued a renewal certificate, nor has one been received by you or placed in the aircraft. That having been said, all is not lost. You can choose to "reregister" the aircraft at our site. As with so many of our other forms, there is a "rush processing" option at the bottom. That way, you can make sure that your form is put at the very top of our queue, giving yourself the best chance to get your form processed that much faster. 
Beyond Renewal 
"Registration renewal" may be the most common reason that aircraft owners use our site, but it's far from the only one. In fact, many of the same folks who came to us for registration renewal are those who first came to us for their initial registration. Indeed, we have aircraft towners that we've worked with for years, helping them through every stage of aircraft ownership and documentation. To see everything that we offer, simply head to our National Aviation Center site.