The thrill of owning your own airplane is almost overwhelming, particularly at the beginning. For many, this is a dream come true, the culmination of years upon years of hard work. As soon as the moment's complete, your head might be swimming with a million different questions: what's next? How do I make sure this is legal? Those are just a few of the questions you might have. At our site, we can help with every step of airplane documentation. From the beginning, you can register your airplane through us and make the process go smoother.
How to Register your Plane?
When we said "we've made the registration process as simple as possible" we weren't exaggerating. All you have to do is go to our site and click on "Initial Registration" on the left. Of course, you don't actually have to click on that, as you can also click on the word "Initial" in the center of our site. There, you can find the forms to fill out to register your plane in the first place. That way, you can get your registration done quickly so that you can enjoy the airplane.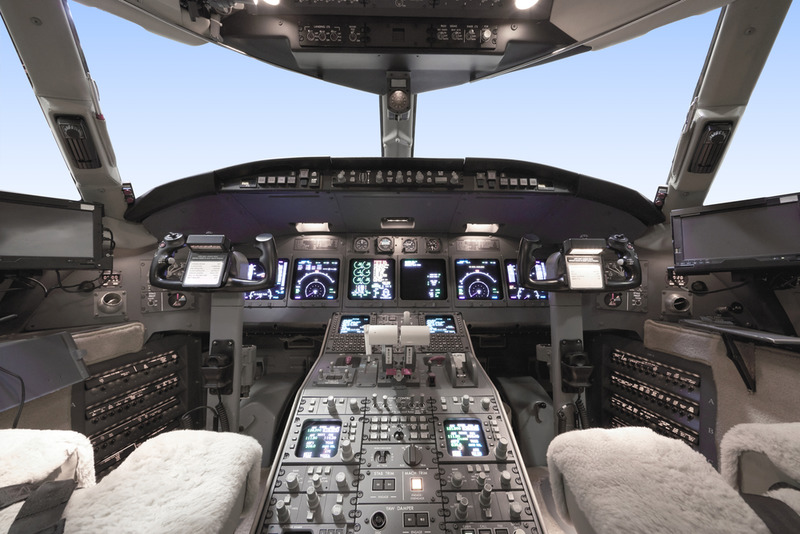 Register Even Faster
At our site, we use advanced technology to keep your information secure. We're able to forward your information to the proper authorities in record time. However, we know that many of our customers want to go even faster. That's why we've added a new option: rush processing. When you use our rush processing, we put your request right at the top of the line. It means that yours will be the first document going on to the FAA. That way, you can get your registration done faster than ever.
Keep your Registration, Too
Registration eventually runs out. It will expire. When that happens, we've got your back then, too. You can use our site to renew your documentation through essentially the same process that you used to get it in the first place. We hope that you do that before your registration expires. However, should it have expired, we have you covered there as well. You can re-register your airplane through our site. That way, you can ensure that your airplane always has the proper registration so that you never have to worry about being grounded or worse.
Why Register Through Us?
In addition to making the process go faster, we've made it so that you can register your airplane essentially anywhere. As our site is mobile optimized, you can open all of our forms completely on any mobile device. So, you can be waiting in line somewhere, or, if you find yourself with a few unexpected minutes, you can fill out all of your documentation. By making our site this way, we've given our customers more freedom than ever before. Owning an airplane is exciting, airplane documentation is not. But, with our site, you can fill it out easier than ever. You can call us for more at (800) 357-0893.