You are the proud owner of a new aircraft, and want to show off your plane by taking to the skies. Before you can start rising above the clouds, however, there is a lot of paperwork that you will need to complete. If you have purchased a plane that has not been flown in a while, for example, you will need to make sure that you are legally able to fly by completing an air craft reregistration form. This will allow you to register your plane with the FAA, and make the process of flying your aircraft much easier. Most pilots have to complete this form at one point or another, so it makes sense to understand why you need it, and what it can do for you.
Air Craft Reregistration : When Airplane Registration Has Lapsed
The most common reason why you will need to reinstate your aircraft in the registry is that the registration has been allowed to lapse. Registration is required every three years in the US, and any plane which is not registered will have their registration – permission to fly – revoked. It may be that the plane has been used in another country, or the former owner has simply not flown it for a long time, but the result is the same: you are no longer registered with the Aircraft Registration Branch of the FAA. If you are not registered to the FAA, then your aircraft can become useless, and you will not be able to fly your new plane in US airspace. It is therefore vital that you take steps to get your plane back on the registry thus aircraft reregistration.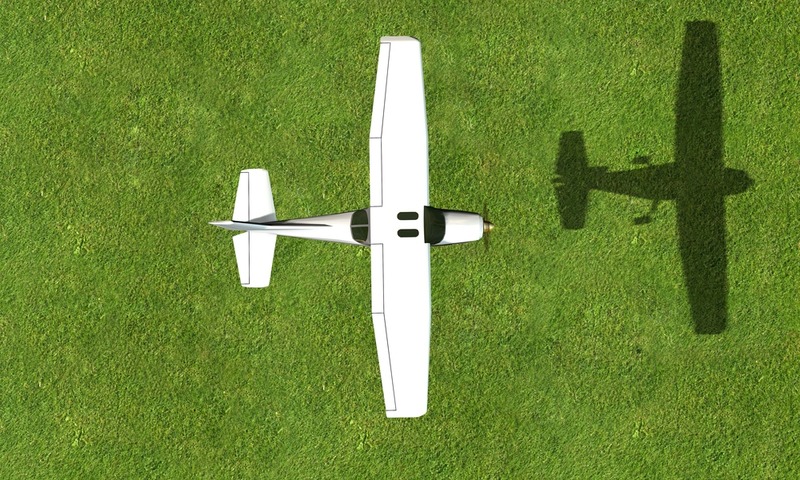 Complying With FAA Regulations
The registration is an essential part of regulating your plane, and it will also allow future buyers to view the plane online. You can also use the form to make important changes to your information, including change of address or ownership. In order to comply with the FAA and gain permission to fly, you will need to be registered with the ARB. However, if you have not received renewal paperwork six months before the expiration date, or believe that the aircraft has fallen off of the registry for other reasons, then you will need to find the correct forms to apply for a renewal of registration. You will need to have these forms completed and accepted before you can start flying your new aircraft.
Getting Help With Forms
We know that not everyone is happy to fill in forms and make applications to government bodies. You may find the air craft reregistration paperwork difficult to understand, or not know how to comply with the requests for further information. In such circumstances, you need the assistance of a team who can work through your forms, check them for errors, and help you file your registry application correctly at the first attempt. You can get help from the National Aviation Center today by emailing us at info@nationalaviationcenter.com or by calling our team at (800) 357-0893 now.