Operating an aircraft comes with serious responsibilities. Ensuring that your plane is in good working order, and the appropriate safety precautions have been made is of the utmost importance. Maintaining an up-to-date registration is also important, and at the National Aviation Center, we take pride in helping aircraft owners submit their documents in a timely and accurate fashion.
Making sense of the aircraft registration renewal process is not always easy. While the Federal Aviation Administration (FAA) does make the necessary applications available online, navigating the forms and getting them in the mail can prove tricky. Our simplified online process can help you renew your registration and get back in the cockpit.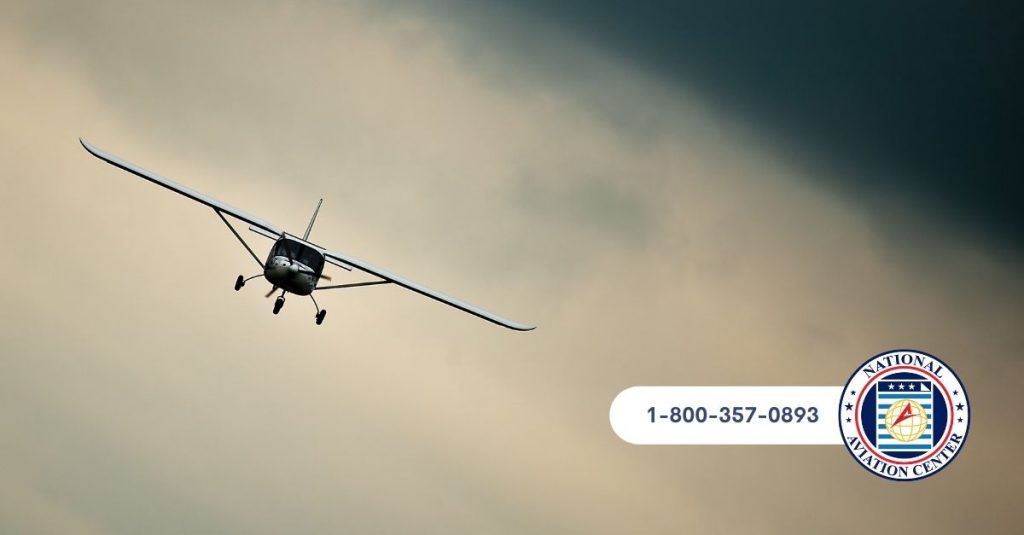 How Does the Aircraft Registration Renewal Process Work?
The FAA imposes strict requirements on maintaining a current registration for your aircraft. If your registration is set to expire, if you are moving, or if your aircraft is being sold or destroyed, you will need to inform the FAA by renewing your registration.
If your registration is set to expire, you will receive a notice from the FAA about six months beforehand. While this gives you an ample window to submit your renewal, you should do so as quickly as possible to ensure prompt processing. Fortunately, we offer a streamlined and simple-to-use online form for renewing your registration. 
To fill out our form, you will need some basic information. Your name, address, and some other personal information are required. You should also have the online security code provided by the FAA in your renewal notice. You will also need to submit your plane's registration number, manufacturer, model, and serial number.
It is against the law to operate an aircraft without a current registration, so you want to make renewal a priority. Once you have done so, your registration will be valid for three years beyond the previous expiration date.
The National Aviation Center Can Help With Many Other Documents
At the National Aviation Center, we recognize that different aircraft owners have different needs. Beyond registration renewals, we offer many other online forms for various other modes of documentation.
Maybe you need to file an application for an FAA record of the claim of lien. You can submit a request for this documentation by using our SSL-encrypted website. We can also help you file a mortgage or security conveyance on your registration. 
Changes of address and transfers of ownership can be common occurrences for airplanes, and we are happy to assist with these situations as well. No matter what your aircraft documentation needs may be, we can help you put together the application or documents that are necessary to keep you in good standing with the FAA.
Learn More – Contact Us Today
Take a moment to survey our website, and see for yourself how vast our service offerings are. If you have any questions, one of our friendly and experienced customer service representatives is available to answer them. Do not risk submitting an incomplete registration renewal – work with the National Aviation Center today.