Whether you are buying or selling a plane, you will need to complete a series of forms which show that the ownership has passed from one person to another. While this may seem very simple at first glance, it can become increasingly complicated, particularly if the transfer or exchange involved is more than a simple sale. The more difficult it is to negotiate the forms, the more likely it is that some kind of mistake will occur. This is why, when you have completed some form of transfer, you will need to have the National Aviation Center's assistance with completing the FAA exchange documentation.
A Basic Sale Of A Plane
The simplest form of this exchange is the purchase or sale of a plane directly from one owner to another with no other steps in between. It is also by far the easiest, since you have space for a buyer and a seller. Additionally, there is space for people to sign that they have witnessed this sale, and that X the seller has now sold the plane to Y, the buyer. While this might seem very easy, in fact it can be made a lot harder by lack of documentation and evidence supplied with the form. A surprising number of people who manage perfectly well in everyday life find completing these forms hard, because they don't know exactly what the FAA is requesting, or what parts of the form need to be completed.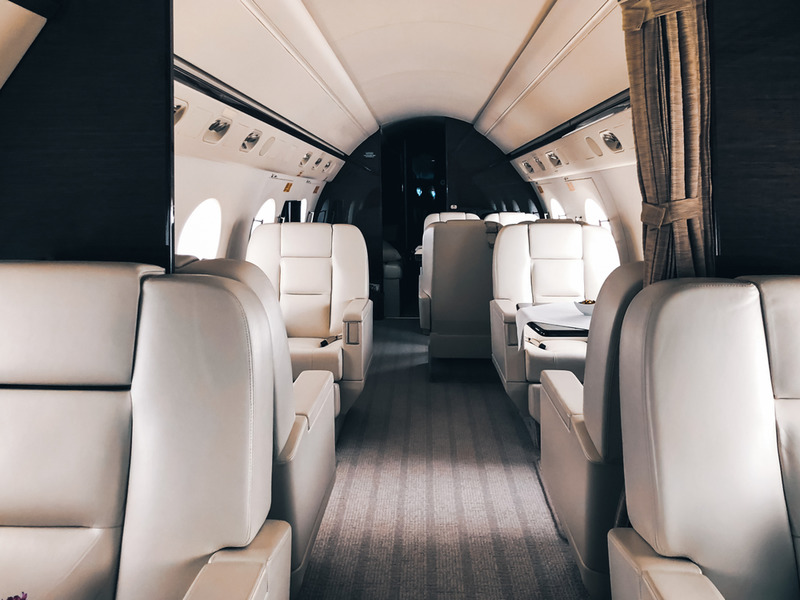 More Complicated Exchanges
Along with the standard buyer-seller, there are also other parties who might need to fill in this form. In one example, a mortgage lender, who has previously had a part share in the plane until the mortgage is paid, has now been satisfied. Their name needs to be removed from the list of people with an interest in the plane, and this can make the standard exchange form much more complicated. Who goes where? There has been no purchase or sale, although the plane owner may have 'bought' the mortgage. Does that count? If you aren't sure of the answers to these questions, then you need the assistance of experienced professionals to assist you in completing the document.
Let Us Guide You Through The Process
We understand that you are very busy and might not have enough time to ponder on the problems of filling in the FAA exchange form, but we also know that this documentation has to be completed before you can take the plane to the skies. With our help, you can get all of these documents successfully completed in the first attempt, saving you money on submissions. Our expert teams will read through your forms, making sure that you have included all of the relevant information, and that all of the right documents have been included. Once we have corrected any errors, or added missing details, the form will be submitted to the FAA on your behalf. For more help with completing forms, just send us a message on info@nationalaviationcenter.us.