When you were a child dreaming about being a pilot, you probably never imagined how much paperwork would be involved. Even as an experienced aviator now, you may find yourself a bit confused about aircraft registration renewal and other documentation processes that you need to complete.
One common question we get at the National Aviation Center is what is the difference between an airplane registration renewal and re-registration? You will want to make sure you understand the nuances of each process, especially if you are looking to complete your aircraft registration renewal online. Read on to learn more.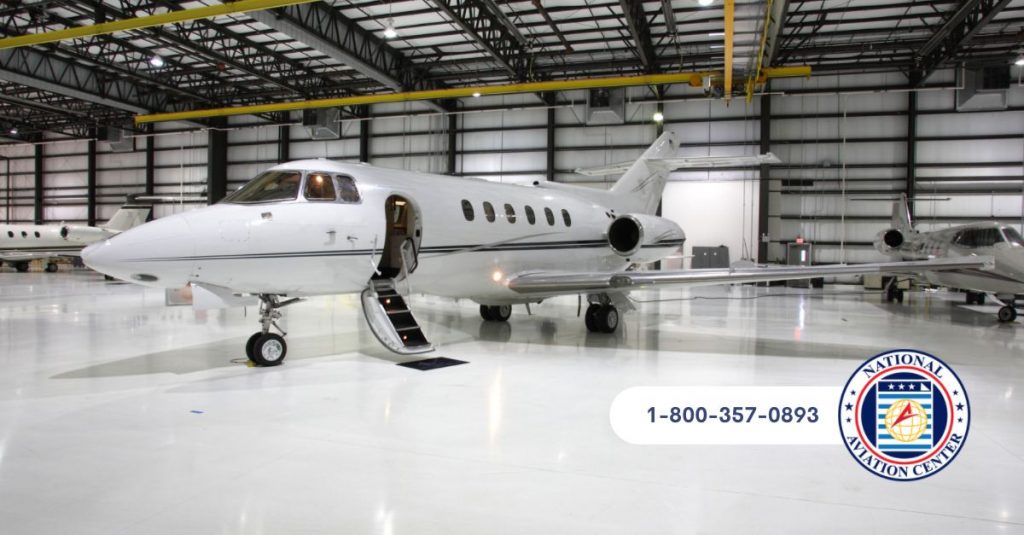 The Aircraft Registration Renewal Process
The Federal Aviation Administration (FAA) likes to stay current on aircraft owned in the United States. For this reason, you will be required to renew your aircraft registration once every three years. This allows the FAA to keep track of any changes of address or ownership related to your aircraft.
About six months prior to your airplane registration renewal due date, you will receive instructions in the mail from the FAA on how to complete this process. This letter will also include a confirmation code that you will need to provide with your renewal documents. Some other information you can expect to provide would be your name and address, as well as your plane's N-number and make and model.
Completing Your Aircraft Re-Registration
Sometimes changes in life happen, and those changes directly impact your airplane. The FAA does require timely reporting of changes of ownership or address related to an aircraft, as well as a notification of its destruction. These changes need to be provided to the Aircraft Registration Branch (Registry) so that they can maintain current records, complete a re-registration, and in turn look after the safety of all aviators. The FAA has been known to revoke registrations as a penalty for the failure to report certain changes, so it is important to keep your information up-to-date.
You can complete your re-registration or renewal online by working with a private service. Doing this allows you to skip a trip to the post office, not to mention saving time on filling out paperwork by hand. At the National Aviation Center, we take pride in helping pilots complete their documents and FAA forms in a prompt and efficient fashion, and we can help you too. 
Let Us Help You Submit Your Forms
Have you recently received a renewal notice from the FAA for your aircraft? Let the National Aviation Center help you get your paperwork processed. Take a moment to explore our website's offerings–you will see that we have easy-to-navigate forms for initial registrations, registration renewals, and much more. We also employ an SSL-encrypted web portal, so your information will be transmitted to the FAA in a safe and secure way. Contact one of our seasoned customer service representatives today to learn more about how we can help you get back in the skies.