Getting your aircraft registration certificate will be the cornerstone of your airplane ownership. After all, this is the document that will serve as proof of ownership going forward, and to show you are meeting the corresponding requirements. Let's go over everything you need to keep in mind in relation to it.
Get Your Initial Registration
It's well known among aircraft enthusiasts that, in order to own and operate your own airplane, you need to first register it with the Federal Aviation Administration. This process, which is fairly similar to that which you have to go through in order to register your car at the DMV, will center around submitting specific forms and documentation to the FAA. Essentially, you will need to fill out the form for initial registration and submit it with the corresponding proof of ownership. This process will result in you receiving the airplane registration certificate, which can be used going forward as proof of ownership over the aircraft and to prove that you are flying in accordance with the FAA regulations in place.
Replace a Missing Certificate
This certificate that you receive from the Federal Aviation Administration will be very important going forward. In fact, you need to keep the official copy aboard the aircraft at all times while operating it. Yes, it has to be an official copy, not a photocopy or a digital version. So, what happens if you lose your certificate? Do you need to get a new one? Yes, but not through the initial registration process. You need to request an aircraft registration certificate replacement from the FAA. This means that you don't have to go through the registration process all over again, but that you just need to ask for a copy of the registration that already exists on the FAA's database. You will have your registration back in your hands in a matter of no time.
Update the Certificate's Information
Your aircraft registration always needs to have up to date information in order for it to be valid. It is, for example, tied to your home address (or work address, in cases of company airplanes), which means that you need to submit forms to update the registration should you move at some point during your aircraft ownership. Don't worry, this isn't a complicated problem to solve. All you need to do is submit the change of address form to the Federal Aviation Administration, which you will find right here on our website. This way, you can make sure that your registration is showing accurate information and receive relevant documentation from the FAA in case they have to reach you.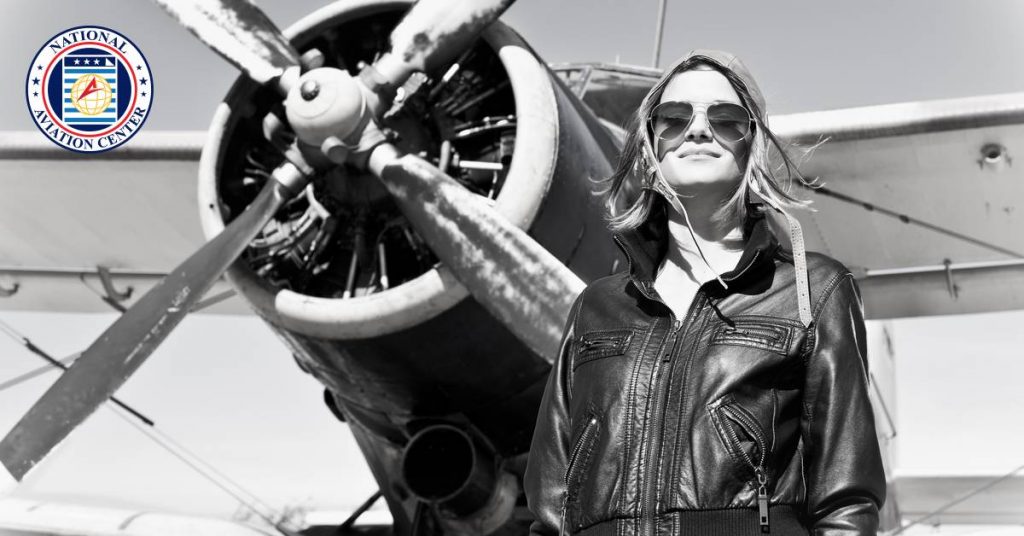 Aircraft Registration Certificate Forms
Whether you are registering an airplane or merely updating the information related to one, you are going to need to submit some forms. You could do this through the Federal Aviation Administration, but you can also avoid the bureaucracy and complications of this by trusting our platform here at the National Aviation Administration. You will find the forms related to your aircraft registration certificate, as well as all others. And, should you need some additional help with submitting your form, don't hesitate to use our website chat, fill out our contact form, or give us a call at 1-800-357-0893 and we'll answer your questions in no time.