Very few buy an airplane just to fly it once. When you get your own plane, the idea is usually to fly it: that means multiple trips, going where you want when you want. The same goes for your aircraft registration. When you've gone through all of the trouble to get onto the plane register with the FAA legally, you want to stay there. Here at the National Aviation Center, we built our site to be able to help you every step of the way. That means that we can get you onto the register, yes, and we offer the tools to keep you on it. 
Getting to the Plane Register: Initial Registration 
Usually, this is the first step. With this form, you register your aircraft with the FAA. If this sounds like something that you can bypass, don't. To legally be able to fly your aircraft, you need this registration. It's not the kind of thing that you can put off, do later, get to eventually, or that kind of thing. However, if you haven't taken care of it yet, don't sweat. At our site, we have everything you need to be able to get this registration taken care of in a hurry.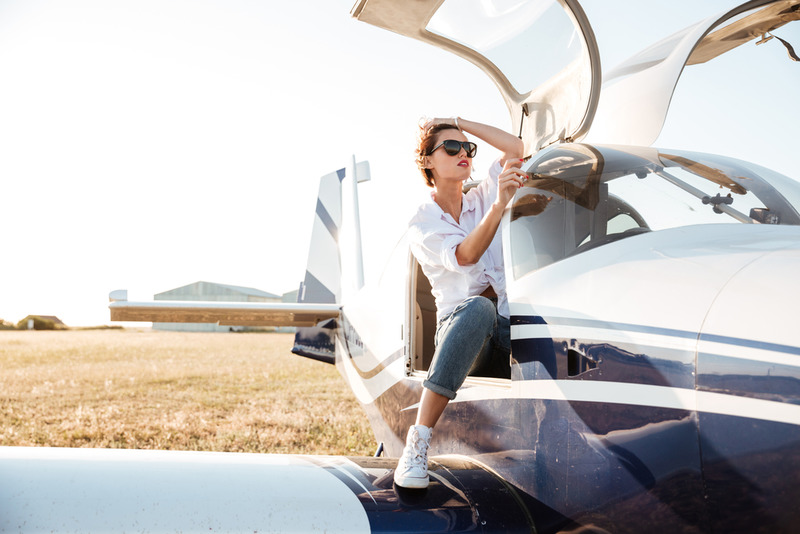 Renewing Your Registration 
That's not difficult either. When your registration nears its end date, it's natural to get a bit antsy about getting it done. With the National Aviation Center, it's just one more form at our site that you can fill out fast. Aircraft registration has to be renewed every three years, which is good in that you don't have to do it annually but can be a bit of a problem as it's easy to forget something over the course of three years. If you haven't seen your notices from the FAA, it can be even harder to remember. Fortunately, at our site, we've got everything it takes to get it done. 
If Necessary: Re-Registration 
Things happen. Maybe you didn't get the notices in time, perhaps you just forgot, or any of a number of other scenarios: regardless, it's possible that you didn't renew your registration in time and it expired. That doesn't mean that you have to give up your N number, never fly again, or anything of the sort. What it does mean is that you should go to our site immediately and file for re-registration. There, you can get registered so that you can get back up in the sky legally. 
All of these Forms and Others 
Those are just a few of the forms that the National Aviation Center offers aircraft owners. Security agreements, aircraft mortgage forms, claims of lien, and others — they're all right here. Each is laid out in an easy to complete format, so you never have to spend too much time filling out any one form. From there, we can make sure that it gets to the relevant authorities fast, then you get your documentation even faster. For more information, call us at (800) 357-0893.