Have you gone through all of the trouble to get your aircraft, but aren't sure how the registration process works? Are you about to take off with your plane and realize that there might be some paperwork you haven't completed? These questions are natural, common, and perfectly understandable. You didn't get an airplane only so that you could fill out more forms; you did so in hopes of getting up in the sky. We built the National Aviation Center to help you to do just that. When you get your new plane, the first form to start with is our "Aircraft Initial Registration." 
Beginning With Aircraft Initial Registration 
If you go to our home page, you'd be hard-pressed to miss our "Initial Registration" form. For starters, you'll be able to find it under that title right there on the left. Additionally, it's there in the middle under the word "Initial." We know that you want to fill out these forms properly but quickly as well. That's why once you click on this form, you'll get all of the pertinent information you need to know at the top of the page. Beyond that, we've helpfully marked the blanks you have to fill out with an asterisk. Through this, you only do what you have to, allowing you to get on with your day that much faster.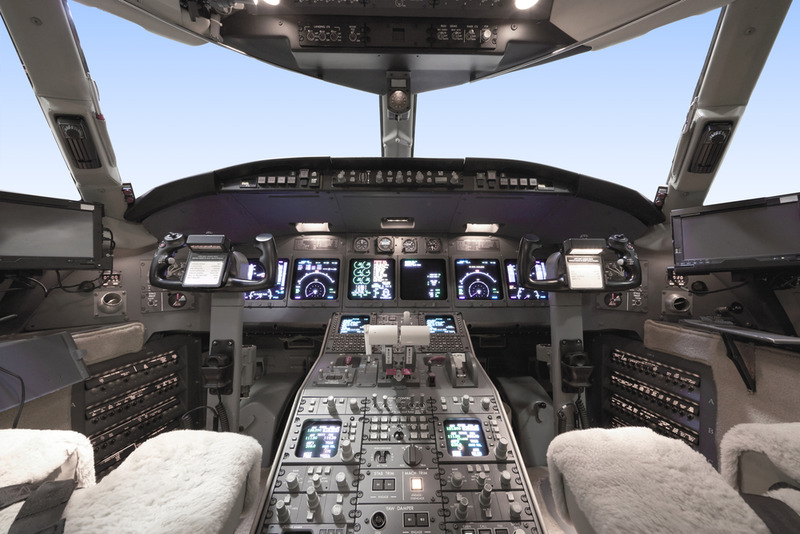 Renewing Your Registration 
Once you've completed your aircraft registration, it does not last forever. That would be nice, but alas, it is not the case. Every three years, you have to renew your documentation. Thankfully, that's a good, long period of time for your documentation to be valid. That said, after three years, it can be easy to forget that you need to get it done. At our site, you can renew your registration just as quickly and easily as you registered initially. Should you be a bit "behind your schedule," so to speak, we have a "rush processing" option. If you avail yourself of that, we make sure to put your documentation on top of the queue so that it's sent in that much faster. 
Re-Registration, if Necessary 
If you miss the deadline for renewing your registration, it does expire. However, it does not mean that all is lost. In that case, you would go to our site for the "Re-registration" form. Fill that out, and you can get back to the documentation that will allow you to legally fly your aircraft. 
All of the Other Forms You Might Need 
Registration, renewal, re-registration – yes, those are some of the most popular and commonly used forms at our site, but they're far from the only forms that we offer. The National Aviation Center truly is a "center" for aircraft documentation, with all of the forms that you might need throughout the course of your aircraft ownership. If you have any questions about anything on these forms, or if you would like to speak to a trained professional, don't hesitate to call us at (800) 357-0893.