You may have never imagined the day would come where you have the opportunity to buy an airplane. When you were a child, you thought about what it would be like to fly, and as you got older, studied flying and got your license, part of your lifelong dream came true. Now you are in the position where you can purchase a plane. Perhaps one that suits your needs and fits your budget has come along. As you get ready to finalize your deal, agreeing on a price and getting financing in order if you need it, you need to start thinking about some of the paperwork you will have to take care of. Handling your initial aircraft FAA registration is part of plane ownership, and you want to make sure you know what to do and how to fill out the forms correctly.
Registration is the Law
According to federal law, all aircraft, commercial and personal, need to be registered with the Federal Aviation Administration (FAA). The FAA maintains a database of all planes so that they know what is out there. It is critical for several reasons, including airspace security and safety, so you will have to go through the process if you want to fly your plane legally. Your first step when you take ownership of the aircraft should be to seek out the correct forms you need so you can fill them out and file them.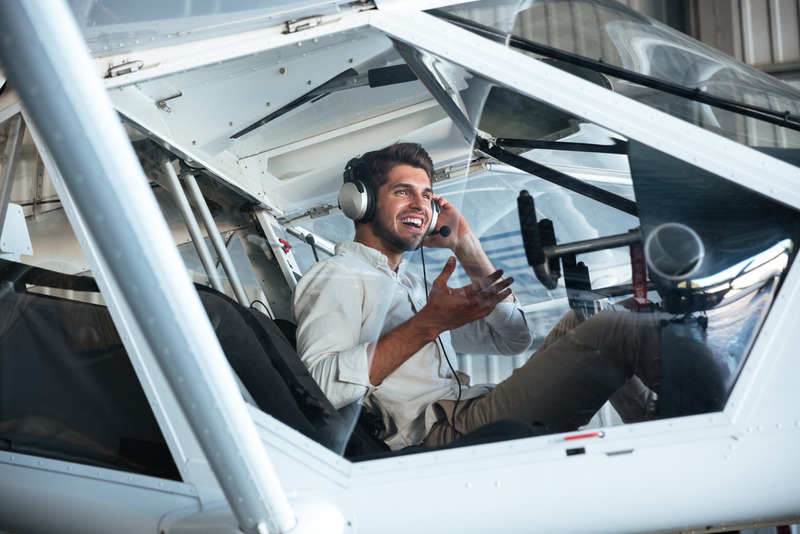 Performing FAA Registration
Filing your aircraft FAA registration sounds like it should be straightforward but ask any plane owner what it is like, and they will tell you it can be confusing and frustrating. The forms you need to file add up to many pages of paperwork, and the language used in some areas on the form looks like it was written for a lawyer and not the average person. These problems can lead to mistakes being made, which can cause delays for you in the process. You may also feel leery about having to mail all your information, including payment information, where it can seemingly end up in anyone's hands.
Registration the Better Way
There is a better and safer way for you to perform your first aircraft FAA registration so you have nothing to worry about. You can turn to us at the National Aviation Center for assistance and get the job done right the first time. We are a third-party company that assists owners like yourself with submissions to the FAA. We offer registration forms on our website so you can fill out and file everything with us electronically on our secure portal. We look your forms over to be sure you didn't forget anything before we send it to the FAA for you for approval. Use our website when you want to accomplish your airplane registration without a fuss, and you will be sure to complete your registration with ease so that you can start using your plane and making your dreams of flight and plane ownership a reality.