For current pilots and aspiring aviators alike, purchasing your own airplane is a lifelong dream. To have the freedom to take to the skies whenever you would like is an unparalleled luxury, but before you invest in a plane of your own, you should learn how to fill out an aircraft registration form.
At the National Aviation Center, we understand that deciphering complex government paperwork is not always easy. While the Federal Aviation Administration (FAA) does provide all the necessary applications and forms you need to submit a registration, going it alone is not without risk.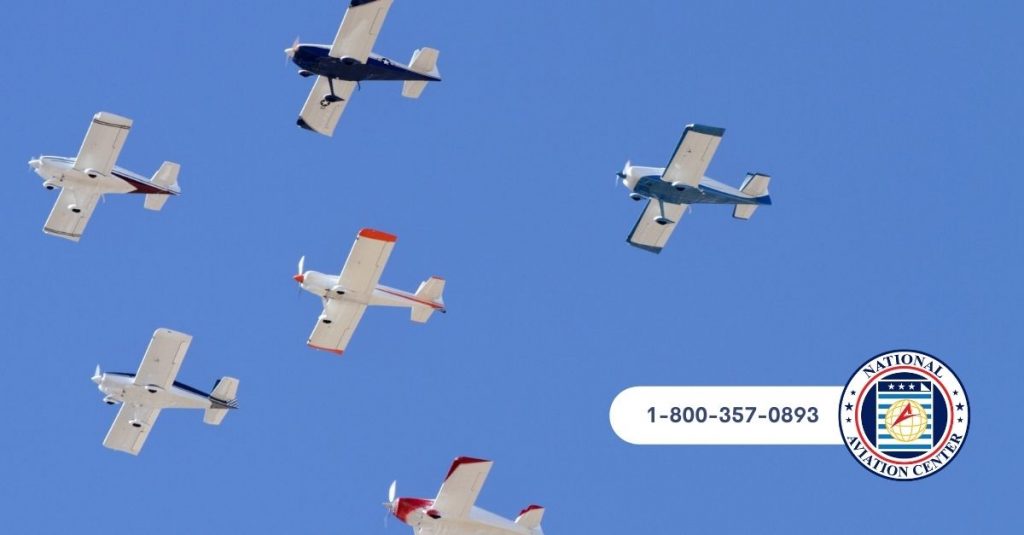 Why Should You Work With the National Aviation Center?
Between reading the microscopic fine print, determining which fields are required and which are not, or even just figuring out which form is the right one, filling out the paperwork can be stressful. We recognize this and it is our mission to help aircraft owners submit their registration applications to the FAA in an easy and secure way.
After you have done your research and completed the transaction of purchasing a plane, it is time to register it with the FAA. By using the initial registration form on our website, you can do this in a quick and complete manner.
To get started, you will need to enter some personal information. Your name, address, phone number, and email should be entered into the document. After that, you will want to provide some details about your aircraft. Your plane's manufacturer, model designation, and serial number are required by the FAA.
Once your application has been completed and your payment has been processed, you can submit it through our SSL-encrypted portal. We know how sensitive your personal information is, and you can trust our secure system to protect your privacy.
Beyond the Initial Registration: Other Forms and Documents
For most plane owners, the initial registration is merely the first layover in their paperwork flight plan. As situations can change, so may your document needs. Maybe you need to change your address or transfer ownership of your aircraft. We can help you process these changes with the FAA in a convenient and quick way.
We can also help you with getting airworthiness certificates, registration renewals, and satisfaction and release of mortgage documents. Essentially, if there is a form to be filed with the FAA, we offer a way to do it online in an easy-to-understand fashion. Take a moment and explore our website – you will see that we have all of your aviation documentation needs covered.
We Can Show You How To Fill Out the Aircraft Registration Form
If you need to fill out an aircraft initial registration form, we can help. If you have any additional questions, feel free to contact one of our seasoned customer service representatives. We are happy to work with you to ensure the completeness of your application.