As you probably know already, your aircraft's N-number, which serves as its identification with the Federal Aviation Administration, will be useful beyond registration paperwork. In fact, using the aircraft register quick search, you will be able to access relevant information pertaining to your aircraft by simply using the ID number. Let's take a look at it all.
Guide to Your Aircraft's Tail Number
Here in the United States, the tail number is an aircraft's identifying number given to it by the Federal Aviation Administration upon registration. It's often called that because it has to be displayed on an airplane's tail, but it is officially known as an N-number. This will serve as the official nomenclature for your aircraft on your registration and other official and financial paperwork going forward. In turn, you can use the number to look up relevant information about the aircraft in the FAA's database through the aircraft register quick search. Let's take a closer look at how you will have to display the number and how you can use it to consult important information.
How is the N-Number Displayed?
In accordance with the aeronautics and space section of the Code of Federal Regulations, "Each operator of an aircraft must display on that aircraft marks consisting of the Roman capital letter "N" (denoting United States registration) followed by the registration number of the aircraft. Each suffix letter used in the marks displayed must also be a Roman capital letter." On top of that, "when marks include only the Roman capital letter "N" and the registration number is displayed on limited, restricted or light-sport category aircraft or experimental or provisionally certificated aircraft, the operator must also display on that aircraft near each entrance to the cabin, cockpit, or pilot station, in letters not less than 2 inches nor more than 6 inches high, the words "limited," "restricted," "light-sport," "experimental," or "provisional," as applicable."
Aircraft Register Quick Search
So, if what you need is a way to consult information pertaining to the aircraft just going off the tail number, you will have a few different options. On one hand, you can simply use the quick lookup option on the Federal Aviation Administration's website. Here, you can search their online aircraft register quick search database for some straightforward basic information about the aircraft in question. If you need more thorough data, though, you can request an abstract, which you can do via a form on our website. This will get you a comprehensive summary of the aircraft's documentation history so that you can confirm, cross-check, and consult any sort of doubts, concerns, or queries you might have in relation to the aircraft.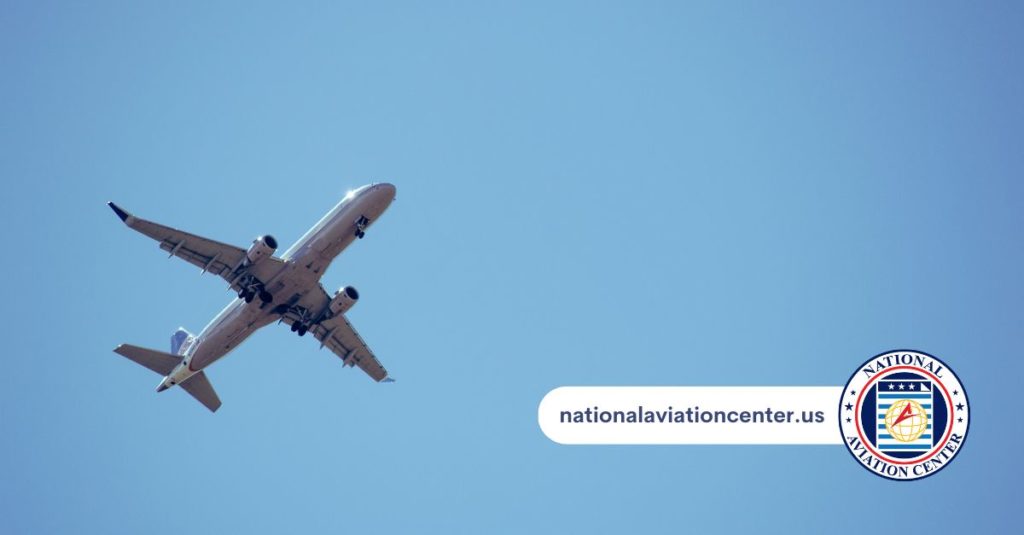 Request Your Abstract of Title
At the National Aviation Center, we are well aware of two things: one, that you most likely want your aircraft ownership to be as smooth as your flying, and two, that you don't want to have to deal with complicated forms and applications in order to do so. To make sure you're covered on both ends, we have established the ideal platform for all your aircraft documentation needs. This way, you don't have to worry about the complex aspects of your ownership while enjoying all the best ones. And remember that, should you ever need help during this process, you are always welcome to reach out to our team with any questions you might have.