When you own an aircraft there are plenty of rules and regulations to follow and a lot of responsibility to uphold. It's not simple as getting a license, buying a plane and spending years flying the skies.  You have to be on top of keeping all of your documents and official registrations in order so that you don't run into legal trouble along the way. If you forgot to renew your registration you may be in the process of airplane reinstatement.
If your registration deadline has lapsed, you and your plane needs to be reinstated. It may be helpful to go over why registration is important. When you have the situation such as a change of ownership, change of mailing address or destruction to your aircraft you will want to make these things known through timely reporting to the Aircraft Registration Branch (Registry). If you fail to make these changes and situations know then e records that are kept about your aircraft can become unreliable and useless. There have been many cases where registration has been revoked due to unreported changes on the behalf of the owner. If you forgot something such as a changing your registration to your current address you are running the risk of not even receiving a notice of your registration being revoked because your letter will be sent to the wrong address.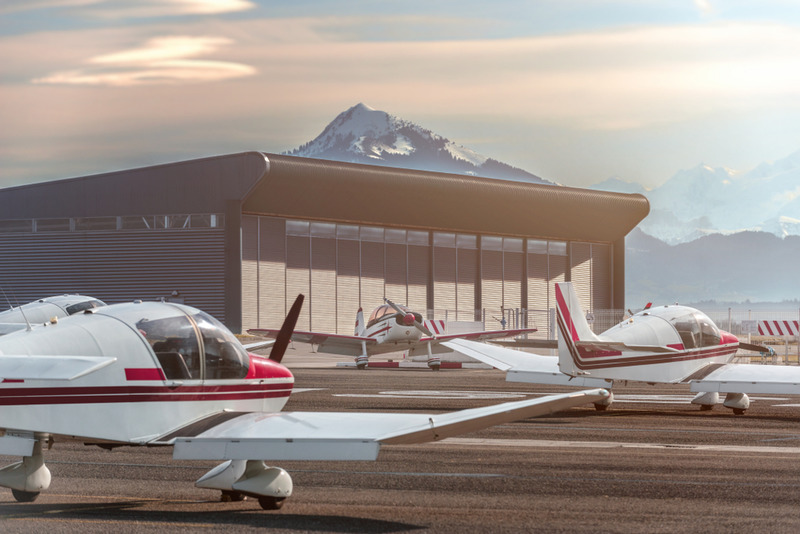 Registration renewal every three years allows the Registry to keep current information on aircraft owners. This data is required to provide regulatory enforcement and safety registration you are preparing to renew your aircraft or renew it as a means of reinstating it you can look up your aircrafts information on the Search Aircraft Registration information webpage of the FFA website. This is where you can verify important information such as the mailing address and the names of previous or current owners of your aircraft. You can also use this area of the site to make important changes to your mailing address. However, if you are renewing your registration because of an ownership change. The seller should report the sale of the aircraft to the Registry but sending in their registration certificate (with the reverse side completed).
If you are uncertain of whether you need to renew your aircraft you should receive information in the mail six months prior to the expiration of your aircraft's registration expiration date. This will also be included detailed information on how to renew your registration. It will also have a file-by-date which you should abide by to avoid any issues with lapse in registration. Reinstating your aircraft by registering it shouldn't be a difficult task and keeping all of your documents up to date should be even easier. If you want help to ensure all of your paperwork is filed correctly you can turn to a service such as The National Aviation Center. We have all of the documents you need all in one place. If you'd like to learn more about how the National Aviation Center can help you with submitting important documents you can view our Frequently Asked Questions section or email us at info@nationalaviationcenter.us.