As an aircraft owner, you are probably well aware that it is your duty to inform the Federal Aviation Administration of any changes in your situation while your plane is registered with the governmental agency. The form you need will of course depend on the document you are trying to get. For instance, the FAA Change of Address form will be the one you need if at any point you move from the house you were living in when you submitted your initial registration. Do you want to know how to process this type of form? Read on and find out!
What is a N-Number?
The Federal Aviation Administration is tasked with keeping the United States aerospace safe. Sounds like a complicated mission to accomplish. As such, they do so by maintaining an up-to-date registry of all of the planes, pilots, and owners in our country. This task could not of course be completed without our responsible help.
To begin with, when we first purchase a plane we need to register it with the FAA. If the plane is new we will be assigned an N-number. It is composed of 5 digits. The first three of them need to be numbered, while the last two can be either numbers or letters. You can not begin it with 0, and you can't use "I" and "O" as well. Furthermore, it has to be unique as well, as it is the equivalent of your car plate (it needs to be displayed on the tail). It is called N-Number because each country is assigned a different nomination. The United States planes begin with an N, french aircraft with an F, Chinese with a B, and so on. 
If the aircraft is not new, however, the previous owner will probably ask you if you want to maintain his or her N-number. It will be possible to just mention it on the form. The document you get once you complete it will be valid for three years. As we said before, you will need to inform the FAA of a change of address, or ownership during those years.
How to Process your FAA Change of Address
As an example, let us explain to you how to process an FAA change of address at the National Aviation Center. On the home page of our site, there is a list of all of the different aircraft forms that can be obtained with our help. After you select the change of address option, you need to fill in the requested information such as your name, address, phone, etc. If you are in a rush, you can only complete those marked with a red asterisk. Your aircraft registration number is fundamental to the application. Keep in mind that you can also process this document at the FAA website, but it wouldn't be possible for you to get it online.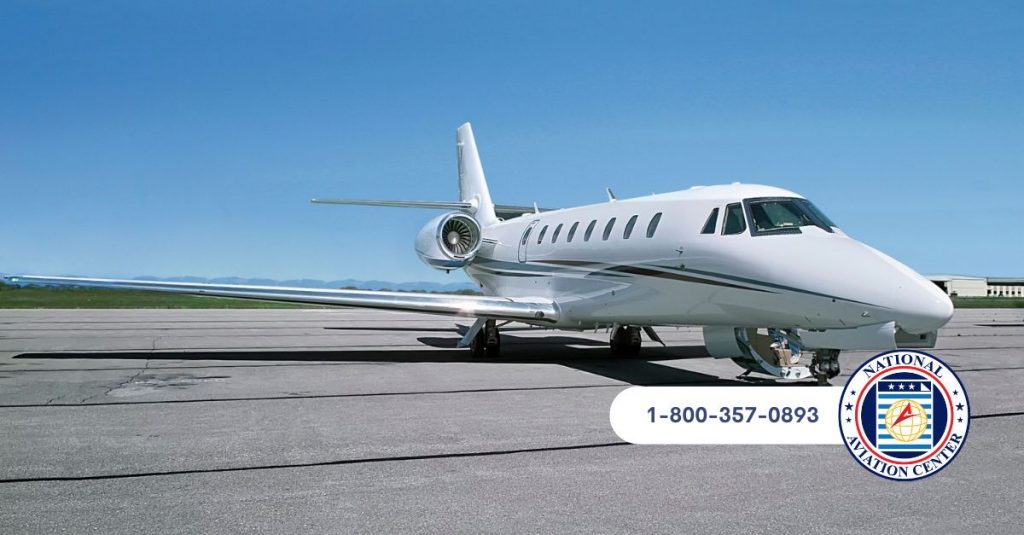 Easy Aircraft Documentation Processing
Whether you need an FAA change of address form or any other type of aircraft documentation you can use our help to get them. Apart from allowing you to apply online, you can also benefit from our experienced staff, who will make sure there are no mistakes on your form that would delay your documentation. Contact us today for more information.