It is never too late to get your airplane ready for takeoff. Once you have finished cleaning it properly and taking care of the routine maintenance matters it is time to check the safety items you have on board. A safety item you definitely need to take into consideration is the Federal Aviation Administration documents, in particular the FAA Registry renewal. Keeping your current FAA registration up to date is a crucial aspect if you want to legally operate your airplane in US skies, and it can become quite a headache once you are past the date.
The truth is, however, that sometimes it is hard to find some spare time in our busy schedules to complete bureaucratic matters personally. Luckily for you, that is when the National Aviation Center comes into place: we are a third-party agency that allows you to get your documentation online. Read on while we shed some light on the matter and show you how to get yours!
What is the Federal Aviation Administration?
The Federal Aviation Administration is the largest transportation agency of the US government and regulates all aspects of civil aviation in the country as well as over surrounding international waters. They are tasked with maintaining the safety of the US skies for pilots, passengers, and civilians, and accomplish this mission in a number of ways. One of them, for instance, is the issuing of pilot's licenses. When granting the licenses, the FAA ensures that a level of strict competency is met before being able to fly a plane. In addition to that, they also design rules and regulations to manage air traffic and avoid the risk of accidents happening. A vital part of this process is to maintain an up-to-date registry of all the planes in American airspace.
The FAA Registry renewal application is Form AC 8050-1B. The first time you submitted this form you entered your plane into the registry. By doing so, you were granted a tail number, for the purpose of distinguishing your plane from other aircraft in the sky. This number can even be customized if you follow certain parameters. Even though you are required by the law to submit this form, it is also beneficial to you in the long term, as you are helping the FAA to protect the skies. Furthermore, you can also be consulted by the department about local laws of events pertinent to your area.
How Long Does Your Plane Registration Last?
As a general rule of thumb, your plane registration lasts for three years. The FAA, however, will remind you six months and eight weeks before the expiration date. Along with the remainder, you will receive a code. You will need to keep this code on hand for the FAA registry renewal document, as you will be asked for it.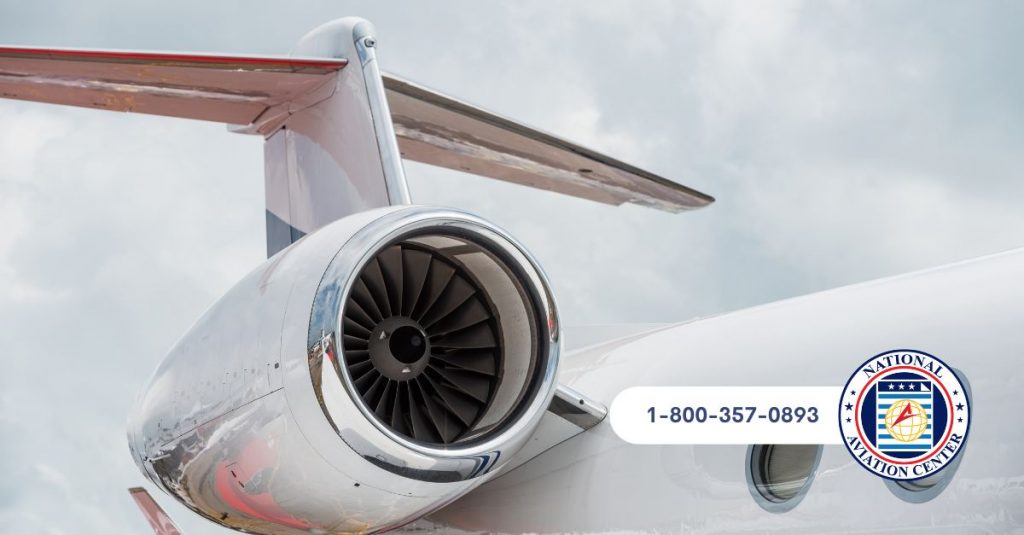 FAA Registry Made Simple
If the time has come for you to process your renewal why not do it with us, the National Aviation Center? We are a private service that offers a simple, streamlined web form that lets you complete your renewal online in just a matter of minutes. Furthermore, you can have peace of mind knowing that your details are kept safe, in our SSL-encrypted web portal. If there's anything else we can assist you with, don't hesitate to contact us. Our friendly and experienced staff will be happy to help you.