Are you in the market to buy or sell an aircraft? If you are the seller, this might be an exciting time, as it means you are looking to upgrade your airplane. Before you can finalize the deal on your new wings, though, you need to generate an alluring listing and find a buyer. If you are purchasing an aircraft, this is likely an even more thrilling occasion, especially if this is your first airplane. While both sides of such a transaction can be faced with different circumstances, they do have some common ground. They both have an interest in an airplane changing hands of ownership, and they will both need to complete an Aircraft Bill of Sale document with the Federal Aviation Administration (FAA).
An airplane, for most, is a pretty significant purchase. In fact, outside of a home or a very large boat, there are not many more expensive items you can buy. Piloting your own aircraft is also a sizable responsibility. It takes many hours of training and experience before you can enter the cockpit on your own. With these considerations in mind, the FAA likes to closely monitor the planes in our skies. This means collecting details on plane owners, which are then put to use when designing legislation or safety requirements. Read on to learn what a bill of sale is, as well as how you can process yours on our website.
Knowing Your Way Around an Aircraft Bill of Sale
At this juncture, you may be wondering, just what is a bill of sale for an airplane? Well, you can think of it as a receipt for the transaction, though with a bit more detail than what you would get for buying, say, groceries. A Bill of Sale is actually an official FAA document, and it is also called a Form AC 8050-2. When completing the sale of an aircraft, this document will need to be processed with the FAA in a prompt manner.
Your Form AC 8050-2 will ask you for the name and address of the buyer, as well as the name, title, and signature of the seller(s). Additionally, you will need to include some information about the aircraft in question. Namely, the plane's N-number, make, model and serial number should be noted on the form.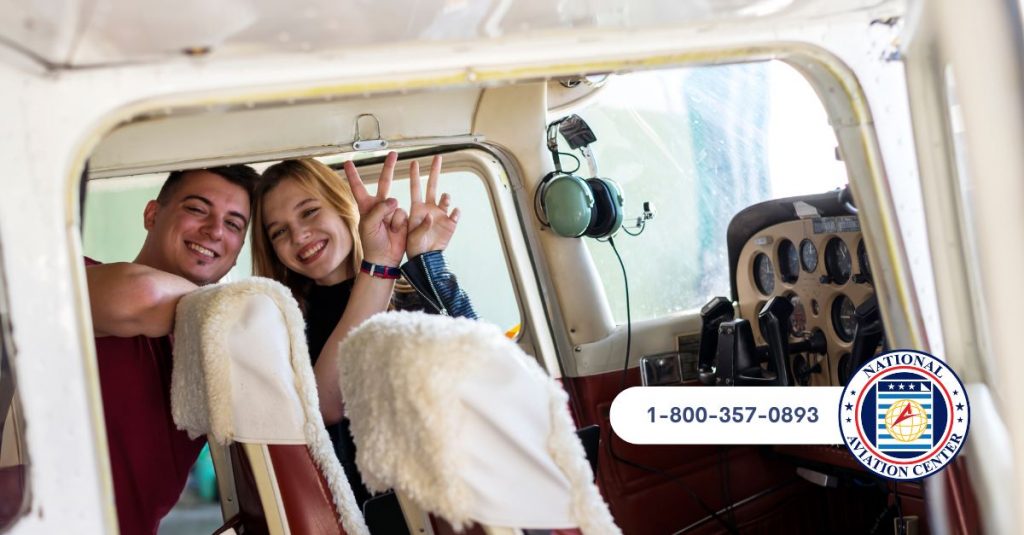 How to Process an AC 8050-2 Online
With a price agreed upon and a bill of sale completely filled out, you are ready to proceed with your transaction. First, you will need to submit your bill of sale to the FAA's offices in Oklahoma City, Oklahoma for processing. There are a couple of ways in which you can do this. You can visit the FAA's website, locate the appropriate PDF form, print it out, fill it out by hand, and bring it to the post office. If that sounds a bit too time-consuming, there is an easier pathway.
You can work with us at the National Aviation Center to process your AC 8050-2. We have a streamlined, fillable form that you can complete in just minutes. To learn more, visit our helpful Frequently Asked Questions page, or send us an email.