Want to get into compliance with aircraft FAA regulation but aren't sure how to go about it? Do you have questions in regards to how your aircraft can be properly registered but it doesn't seem like there's anyone who can help. Unfortunately, filling out your aircraft documentation can feel like a lengthy and even lonely process. No one really tends to give you advice on how to do it, yet, you have to do it to legally fly. Here at the National Aviation Center, we can help in any number of ways, so that you can get back in the sky faster.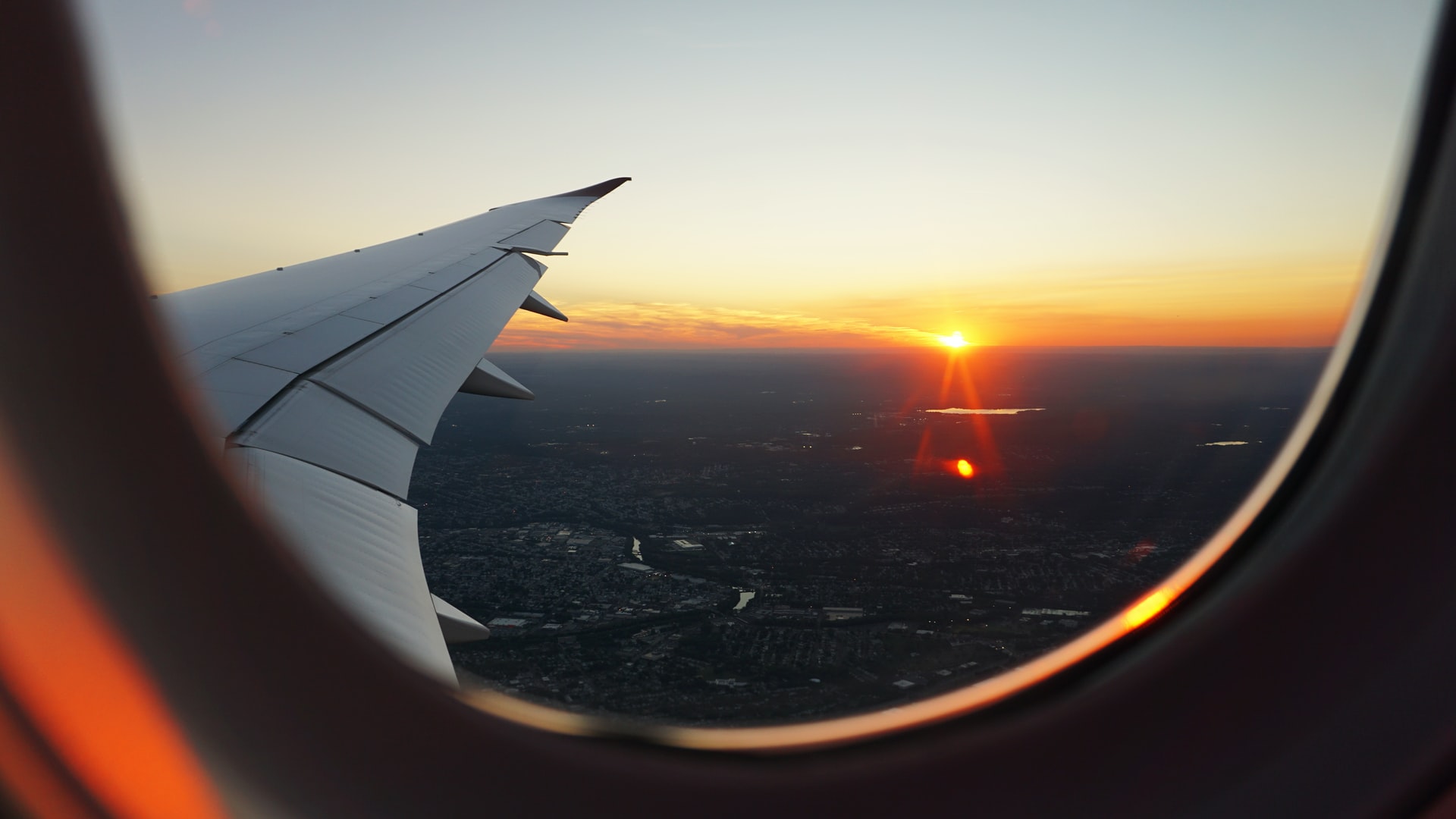 The necessity of Aircraft FAA Regulation Compliance 
It'd be easy to say "well, I'm not going to worry about FAA compliance," or just go "I'm going to put it off until much later" and never do it. However, those aren't really options. It's illegal to fly your aircraft without this documentation. The last thing you want, for your person, your plane, your business, or anything else, is to run afoul of the FAA on this. While the process of taking care of aircraft documentation can seem difficult, it's far easier than the process when you get caught flying without this documentation. We make the process simple and easy for all aircraft owners. 
An Easy Process 
Do you wish that, when you fill out your aircraft documentation, there was someone who could look over everything that you wrote? That, once you were done, someone you could trust would simply give your documentation a careful reading and say:"yep, that's good to go"? That's exactly what we have. Our all-star team of document processors will read over your documentation carefully. They'll pick up any and all tiny mistakes so that you can get you never have to worry about having to restart the process without your documentation. We see it as one more way to help. 
Compliance Beyond Registration 
Obviously, the aircraft registration is one of the most common forms of aircraft documentation. That said, it's far from the only kind. We know that for many aircraft owners, they're going to require multiple forms to be in compliance with the FAA. That's why we offer all of the forms that an aircraft owner might need throughout the course of their aircraft ownership. Re-registration, de-registration, and more – they're all right here. 
Help Along the Way 
Earlier, we mentioned how it might feel like there's no one who can help you with these forms. That's not true anymore. Here at the National Aviation Center, we have an experienced staff who is ready to take your calls. If you have a question about a specific form or eligibility, they'll be more than happy to answer them. In fact, if you want someone to be with you on the phone as you fill out the entire form, they can do that as well. Should you want to reach out to a professional, don't hesitate to do so at (800) 357-0893.