Owning an aircraft isn't always a simple task. There are plenty of rules and regulations that you must follow to ensure that you are operating inside the law. It's a fun and thriving hobby or job(by) to be able to soar through the skies and enjoy the scenery that most people never get to behold in their lifetime. With that in mind, you don't want to jeopardize your ability to take flight and an easy way to do that is to do a plane change of address and not have your correct address registered.
If you have an aircraft that has been registered with an old address you could run into some issues. We rely on our mail to get important reminders about things like bills but you may be missing other reminders such as dates of when you need to register or renew your aircraft's registration. When you have the wrong address registered there is a good chance that any and all important paperwork or reminders are being sent to that wrong address.  
If you want to change your address to ensure that paperwork and other documents make it to you in a timely manner there are three different ways to go about it. You can mail the FFA an Aircraft Registration Application or an Aircraft Owner Change of Address Notification Form or you can mail or fax a written letter. Your written letter has to include important information so that the FFA can understand who you are, which aircraft own and other factors.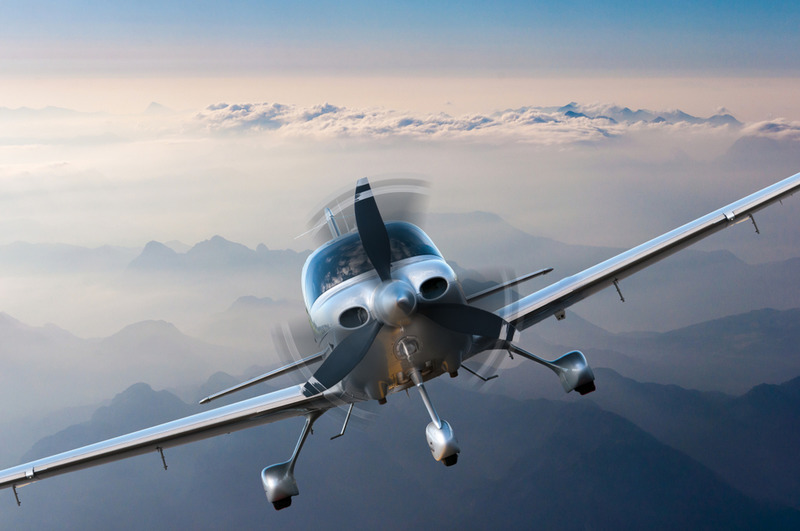 If you are opting to mail a letter that you have written yourself you should include the identity of your aircraft by its N-Number. You should also include the Manufacturer name, model designation and serial number. Additionally, you will want to write your new mailing address and include the signature of the registered owner as well as show the signer's title. If you are registering a new address that is a Post Office Box you must include your physical address or street address. Lastly, you should include a map or directions to easily location place of business or residence if it would be necessary for an official to locate you.
Changing your address shouldn't be a hard task but some people dread the thought of tracking down the right forms or writing out a laborious letter to mail. If you are one of those people, it's understandable and you should know that there are third-party services that work for your benefit. The National Aviation Center works to make the process of changing your aircraft address easier. We have all of the documents you need all in one place and we double check your work for you. This means you won't have to reword/resend documents in the chance that you forget to fill something. Having things filled right the first time can help avoid any needless delays. If you'd like to learn more about how the National Aviation Center can help you with submitting important documents you can view our Frequently Asked Questions section or email us at info@nationalaviationcenter.us.