Owning your own aircraft is a luxury that not many will ever experience. Having the privilege to take to the skies at your leisure, setting off at a moment's notice–this level of freedom has an understandable allure. If you have been fortunate enough to save for your very own aircraft, you are likely familiar with Federal Aviation Administration (FAA) paperwork. After all, the FAA issued both your pilot's license and your plane's tail number, both instrumental pieces of documentation for your aviation pastime. If you are new to plane ownership, however, you may be wondering whether or not your FAA aircraft registration will expire.
The type of individual drawn to aviation is often the responsible and organized sort. As you are likely no exception, you understand the importance of staying current on your FAA documentation. By knowing when your FAA registration will expire, and how to renew it online, you can avoid any lapses that could keep you stuck in the hangar. 
How to Apply for an FAA Aircraft Registration
The Federal Aviation Administration requires that all aircraft operating in the U.S. carry a valid registration. In order to apply for yours, you will need to complete what is called a Form AC 8050-1 – Aircraft Registration Application. To be eligible for this certification, you must be a U.S. or a permanent resident (there are certain exceptions to this).
This application will call for some basic information about yourself. You can expect to provide your name, title, and mailing address. Additionally, you will need to provide proof of ownership, most commonly in the form of a bill of sale. You will also need to provide some details about your plane, such as its serial number, make and model.
Completing a Registration Renewal
If your registration was filed on or after October 1, 2010, it will need to be renewed every three years. Six months before your registration is set to expire, the FAA will send you a notice in the mail with instructions to file for renewal. For this reason, it is important to have your current address on file with the FAA. The FAA will send another notice approximately eight weeks before your registration is due if it has not been renewed. In this notice will be a security code that you will need to provide with your renewal.
Allowing your registration to lapse can cause a bureaucratic headache, as getting your registration reinstated will take some work. Additionally, you run the risk of losing your N-number, which can be detrimental if you opted for a customized version.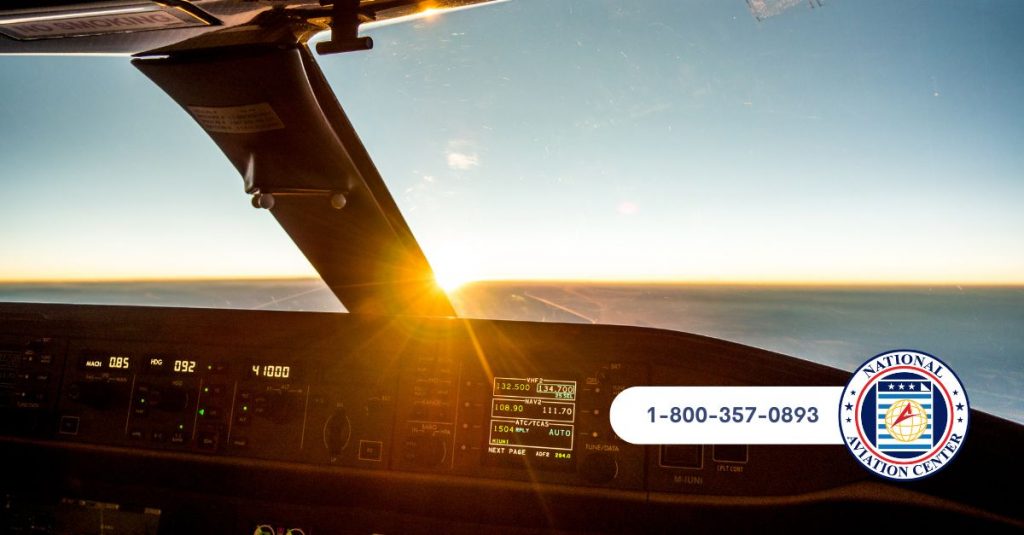 File Your Renewal Documents Online
Sometimes, important notices can end up buried in a stack of other mail. If you are in a time crunch to complete your FAA registration renewal, the National Aviation Center can help. We are a private service that specializes exclusively in helping aircraft owners submit their FAA applications online. To learn more about our easy-to-use web forms and our secure, SSL-encrypted web portal, contact one of our helpful customer service agents today.