Keeping your aircraft registration in order is always going to be very important. This means updating information related to it, keeping the ownership arrangements accurate, and, yes, renewing the registration when it's going to expire. Don't worry, this doesn't have to be complicated, and in fact, you can carry out your aircraft registration renewal online. Let's go over this process.
When to Renew Your Registration?
One of the most common questions we get here at the National Aviation Center is about when exactly to submit the form for renewal. Well, you don't want to do that too far ahead in the interest of actually having the renewal approved. If you do this six months in advance, it's very likely that your request will be rejected. The ideal moment for you to submit the form for aircraft registration renewal will be between three to a single month ahead of the expiration date. This way, you can do it with enough time in advance and without having to worry about the renewal coming in late.
Submitting Aircraft Registration Renewal Online
So, are you within the recommended window to submit your renewal form? Well, in that case, it will be time to do so. You will find it here on the National Aviation Center website, ready for you to fill out and send to the Federal Aviation Administration. All you will need as part of the filling out process will be some very straightforward information about the aircraft itself and its identifying data within the FAA registry. Once you provide all the information, you just have to pay the corresponding fee and the submission will be on its way. It will only be a matter of weeks before you receive your renewed certificate of information. 
Reinstating Your Registration
Of course, there will be situations in which, for one reason or another, you won't be able to renew your registration in time. Maybe you had the expiration date wrong or you weren't able to submit the form before the day arrived. This doesn't have to be the end of the world, so don't worry if your registration expired. You can easily get it back up, but it won't be through the renewal process. Instead, you will want to go through the reinstatement process. This is going to be fairly similar, but it will involve a few more steps. You will have to pay a slightly higher fee for the process, but this will soon get your registration in order again.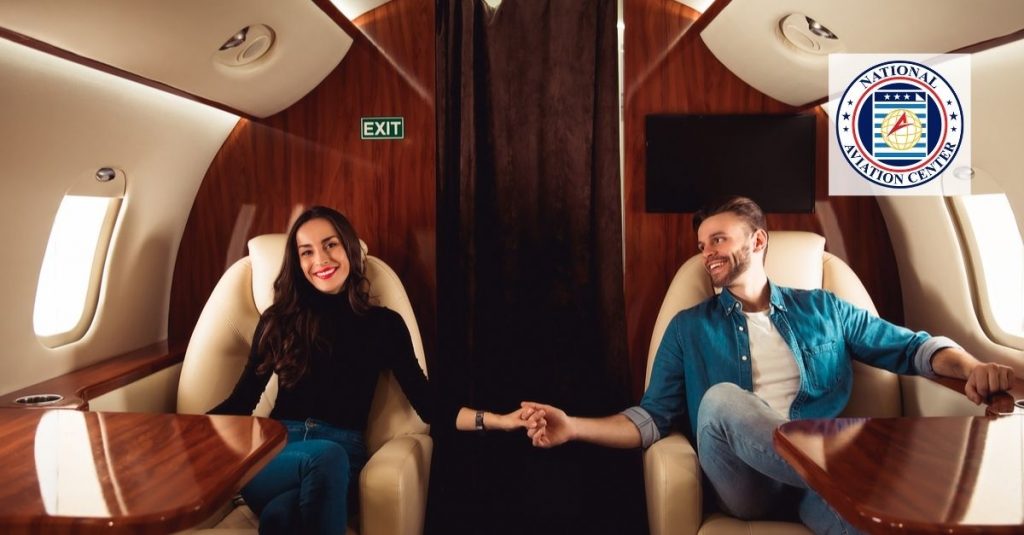 Submit Forms to the FAA
Submitting any form of official documentation will always call for good attention to detail and care, which is why we've made it easier for you to file documents with the Federal Aviation Administration. Here at the National Aviation Center, you will be able to find all the forms you need, including the one for a renewal of registration, for you to fill out and submit to the FAA. If you need help at some point, you can always give us a call at 1-800-357-0893 or email us at info@nationalaviationcenter.us.