If your hobbies include taking to the skies, chances are good that you have an independent spirit. If you are a pilot with a streak of individualism, you may be interested in having a customized n-number that separates your airplane from others. Fortunately, the Federal Aviation Administration (FAA) does allow for a degree of personalization when it comes to aircraft registration.
Maybe you have recently purchased a new or previously owned aircraft, or yours is due for a brand new paint job. Regardless of what brought you to the point of wanting a new registration number, gaining an understanding of how the process works is a smart maneuver to make before taking additional action.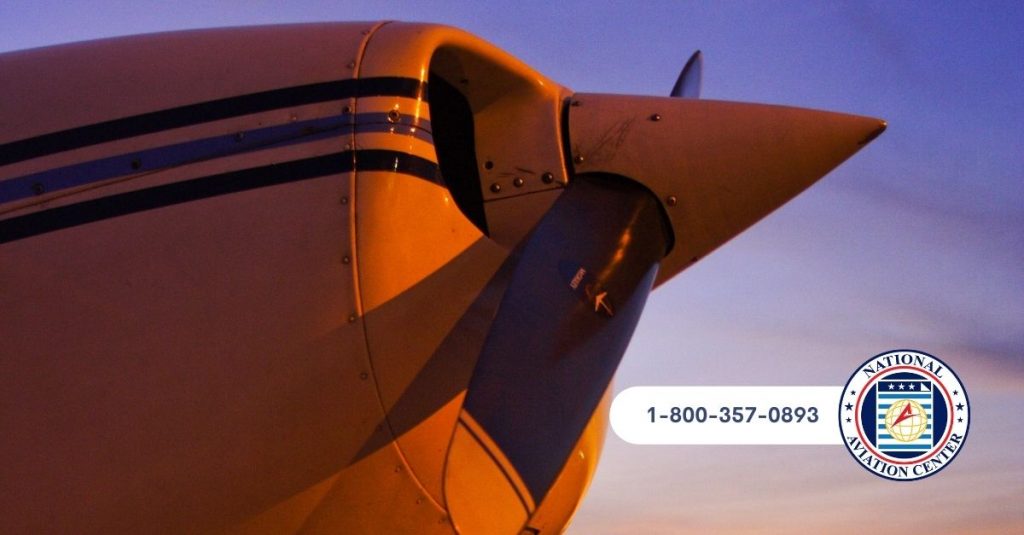 What Is An N-Number?
If you have spent time around planes, you are more than likely familiar with the number that typically adorns the side or tail of nearly all aircraft. Commonly referred to as n-numbers, these identification labels represent an aircraft's registration with the FAA. Each number is unique, and they are used by large commercial passenger planes and smaller, recreational aircraft as well. 
As the name would suggest, these numbers begin with the letter "N". They are then followed by the following options:
One to five numbers, e.g. "N54321"

One to four numbers and a letter, such as "N1234A"

One to three numbers and then two letters, like "N123AB"
There are a handful of other requirements as well. For example, the letters "I" and "O" cannot be used so as to avoid any confusion with the numbers one and zero. You also cannot begin the number string with the number zero. Outside of these parameters, however, there is room for customization, so you can request a number that suits you.
Changing Your Aircraft Registration Number
After you have taken the time to familiarize yourself with the requirements, it's time to select a number that is right for you. Since every plane's number must be unique, you will want to check the FAA's website to see if they are available. The FAA offers an easy-to-navigate database, so searching should be a breeze. You will also need to pay a fee of $10 to reserve your number for one year, which you will be able to renew annually.
Your next step will be to submit a letter to the FAA requesting the change. This letter must include the name of your plane's manufacturer, its model designation and serial number, as well as its current U.S. registration number. Make sure you title this letter and sign it in ink.
Filling Out An AC Form 8050-64
Once the FAA has gotten back to you with approval, there is another step in the process of changing your n-number. Within five days of painting your new registration number on your aircraft, you must submit an AC Form 8050-64 to the FAA. This document, which must include the date the number was changed, will make everything official.
Filling out forms and navigating bureaucratic complexities can be a challenge. Fortunately, private services such as the National Aviation Center are available to help. By working with such a business, you can make sure that your documents are appropriately assembled and filled out in their entirety before submitting them to the FAA.
Learn More About Our Services
If you need to change the number on your aircraft, or if you need to register it for the first time, we can help you with these and a number of other documents. We use easy-to-fill, streamlined forms and an SSL encrypted portal to securely submit your applications to the FAA. Contact one of our representatives today to learn more about how we can help you.