Need help with the United States civil aircraft register process? With all the related forms, it can easily get confusing. That's what the National Aviation Center is here for, so don't worry. All the forms and information you might need will be right here on our website.
United States Civil Aircraft Register Process
In order to operate your civilian aircraft in the United States, it needs to be previously registered with the Federal Aviation Administration in accordance with all the relevant regulations. There are plenty of these, so it's worth it to pay attention to the United States civil aircraft register process, and that's what we're here to help you with. Here you can find a brief breakdown of the application process and what you need to keep in mind when it comes to your civil aircraft ownership.
Registering Your Aircraft
First, you will need to register your aircraft with the FAA, which is actually a fairly straightforward process. How do you do this? Well, all you need to do is find the registration form here on our website. Our platform allows you to fill out the forms right here on the site and directly submit it online for your convenience. You can even pay for the application fee right here too. The form will be processed directly with the Federal Aviation Administration, guaranteeing that you will have your registration ready as soon as possible. Of course, this won't necessarily be the only form you will have to submit in regards to your aircraft ownership. Everything else you'll need, though, will also be here ready for you.
Maintaining Your Aircraft Registration
You will have to maintain the registration in order if you want to keep using your airplane, which means that you will need to pay attention to any potential updates and changes that you might need to to take care of. What changes and updates? Well, if you change your address, for example, you have to update the registration. Should the expiration date be coming up, then you will need to apply for renewal of the registration. And, if it already expired, you'll have to file for reinstatement. All of these forms are available here on our platform, where you can submit them through our document processors that will make sure everything is in order so that you don't have to deal with any delays.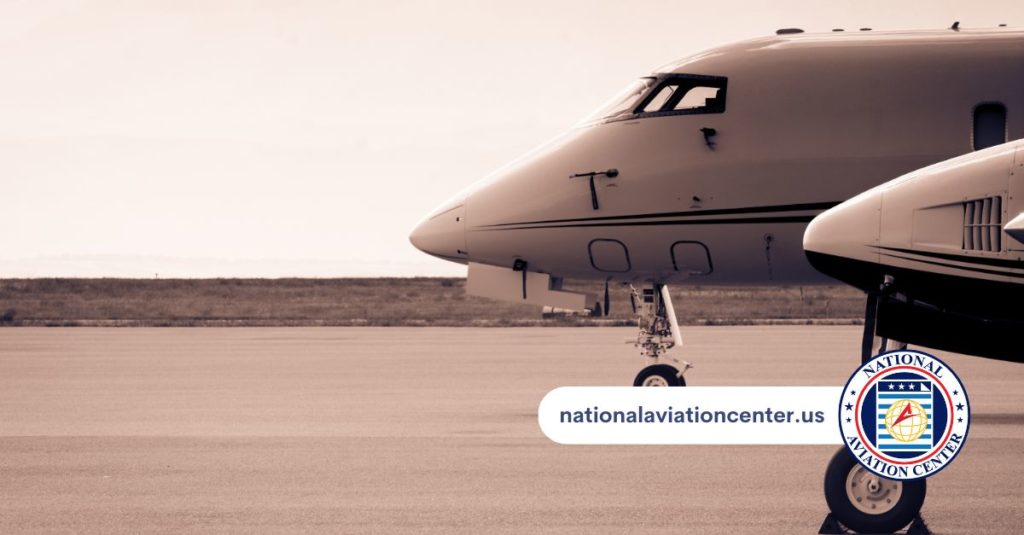 Federal Aviation Administration Forms
Filing aircraft documentation with the Federal Aviation Administration, like any kind of bureaucratic paperwork, can be kind of annoying to get through. Lucky for you, here at the National Aviation Center, we are always looking to make the experience a lot easier for you. Here on our platform, you will be able to find all the forms and applications that you might need as part of your documentation process. And, should you have any questions about any of the forms, you can always reach out to us with any questions through our contact page. You will soon be able to get all your registration documents in order without any trouble.