If you want to legally operate your airplane, proper documentation is required. It's important to comply with the authorities so as to be a responsible pilot. Learn what an airworthiness certificate is to get airborne as soon as possible.
What Is An
Airworthiness Certificate
?
A Certificate of Airworthiness is one of the most important issues regarding flight operation. It is a formal document issued by the Aircraft Certification Service, a department of the Federal Aviation Administration. It allows the operation of type certificated aircraft in normal, transport, acrobatic, utility, commuter, among other civil use categories.
Continued airworthiness activities are the highest stated priority because they have the greatest immediate impact on the safety of operating aircraft. Also, they promote the continued satisfactory performance of approved systems, such as manufacturers' approved quality control systems. No person may lawfully operate a civil aircraft in the United States unless it has an airworthiness certificate.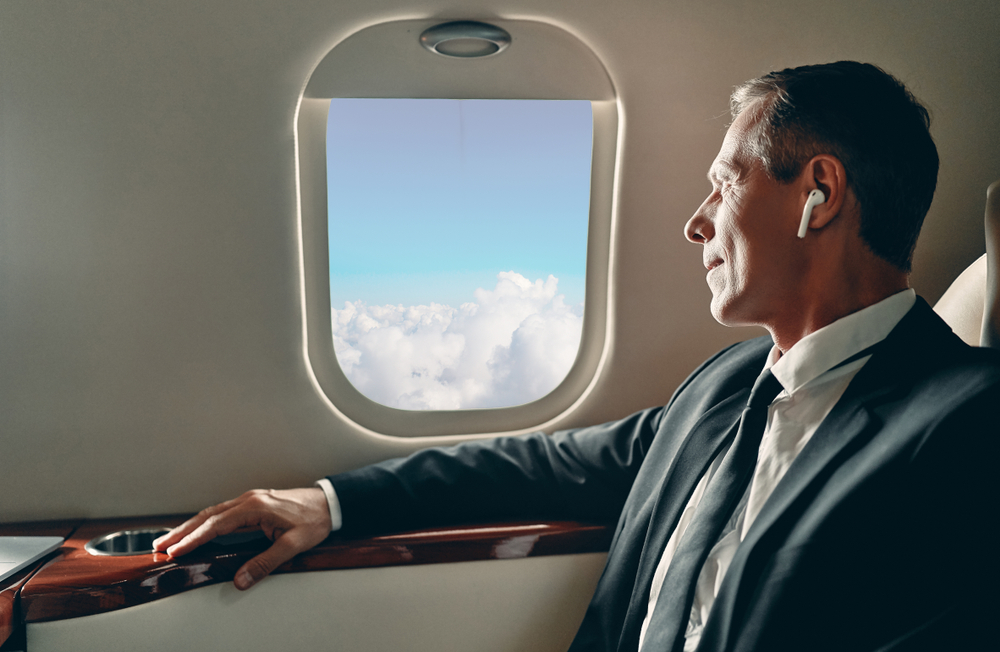 Airworthiness Certificate
Validity
The airworthiness certificate will need either periodic re-validation or periodic renewal, depending on the regulatory regime. This may involve the completion of a flight test schedule. Documentation may be valid as long as the aircraft meets its approved type design, is in a condition for safe operation and maintenance, preventative maintenance, and alterations are performed by 14 CFR parts 21, 43, and 91.
The certificate is transferable to you when buying a used aircraft. As the owner, you must first register the aircraft, and the aircraft must still conform to its approved type design, and be in a condition for safe operation. Bear in mind that if you are the aircraft owner but someone else operates the aircraft, full responsibility for airworthiness relies on the operator.
Promoting Continued Airworthiness
Despite the bureaucracy of issuing an airworthiness certificate may suppose, it is needed to make sure people fly responsibly. The Aircraft Certification Service monitors the safety performance of aircraft in service, manufacturers' production quality control systems, and representatives of the administrator (designees) to determine if they are maintaining expected levels of safety and to verify they are complying with the terms of certifications or delegations they hold. 
The Federal Aviation Administration uses feedback from manufacturers and operators (including pilots and maintenance personnel), as well as its own safety investigations, to determine when corrective action is needed to prevent or correct unsafe conditions. If a manufacturer is no longer in business or refuses to propose acceptable corrective action, the burden falls on the operators to propose corrective action for Federal Aviation Administration approval.
Apply For The
Airworthiness Certificate
Today
You can easily fill the right form on our website to get your paperwork ready in no time. Just follow the three-step application process to comply with the requirements to take flight. We will keep you updated on your documentation status.
Our webpage is SSL encrypted to protect any sensitive information you may be required to provide. Feel free to contact us if you have any further questions.