No one likes turbulence when they fly. One moment, you're relaxing comfortably, flying the friendly skies, and then, all of a sudden, the plane shakes and rumbles. Sometimes, it feels like it won't stop. We believe that when you have to deal with aircraft registration, it should be smooth. The process of getting it shouldn't be bumpy or in any way difficult. That's what our company is built around. At the National Aviation Center, you can get your registration done the right way. 
Initial Aircraft Registration
That's one of the most common forms of registration that people get at our site. Whether it's your first plane or the first time that you're registering this plane, getting your initial registration taken care of is very important. The main reason for this is simple: you don't have a choice. This isn't a case of an aircraft that doesn't have to be registered or something like that. No, with aircraft, they all have to be registered and, moreover, that registration has to be maintained. You can take care of all of that right at our site. 
Re-upping Registration 
When you finally get your initial registration done, it can feel like you've accomplished something great. You have, but it's not lasting. Your registration will expire, and it's important to get it renewed before it expires. If you let it lapse, then you will have to go through the entire initial registration process again. Potentially worse, you open yourself to possibly losing the N number should you take too long. Luckily, at our site, you can renew your registration well ahead of time. That way, you never have to worry about whether or not you're going to do it in time. Rather, you can take care of it well ahead of time. We see it as one more way that we can help our customers.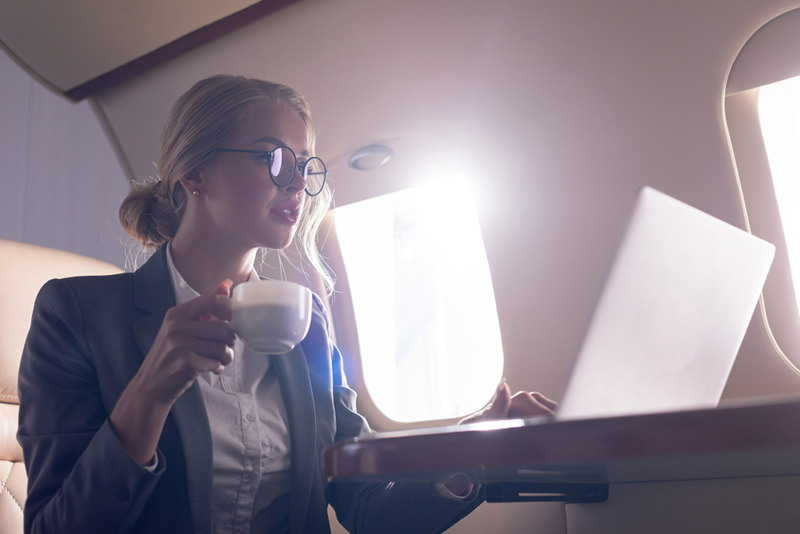 Beyond Registration 
Your registration is important, but it's not the only kind of aviation documentation that you might need. Indeed, there are plenty of different kinds of forms that your aircraft might potentially need. We've put our site together so that you can get your other forms of aviation documentation at the same place where you get your initial documentation. We aren't looking just to be a "one and done" kind of place. Rather, we want to establish a lasting relationship with our customers. We've had so many that have bought their initial documentation with us, then renewed it, and then got all of the other forms that they needed for their vessels here too. 
Right Forms, the Right Way 
At our site, we know that sometimes you may not know which forms of documentation are right for your aircraft. We've packed our site with as much information as possible. However, if you still want more help, that's perfectly fine too. You can always give our professionals a call at (800) 357-0893. If you'd like, we can walk you through the forms so that you can make sure you get the right ones.