The name of our company is the "National Aviation Center," in part because we wanted to make it a center for all of your aircraft documentation needs. So, to that end, we didn't call it the "National Aviation Initial Registration Center," or the "National Center for Re-Registration of Your Aircraft Registration" or something like that. Our site is designed to provide all different kinds of aircraft documentation, including the initial registration and going beyond. It's one thing to get your initial registration, but it's something else to maintain that registration, so that you can always stay on the airplane registration list legally. 
Renewing Your Airplane Registration 
When you get that first registration done, it can feel like a genuine weight has been lifted off of your shoulders. Instead of having to worry as to whether or not you're going to be able to legally fly, you'll be able to take off as you please. The thing is, that registration isn't forever. Just because you got your plane registered once doesn't mean that that lasts for all time. In fact, you have to renew this registration, so that you can continue to fly legally. 
Good News, Bad News, and Good News Again 
The good news about renewing your registration is that you don't have to do it for a while. From when your plane is initially registered, your registration will stay on the airplane registration list for three years. That means that you have quite a bit of time before you have to renew this registration. The bad news (and it's only slightly bad news) is that it can be hard to remember something over the course of three years. If it were annual, perhaps it'd be easier to remember (as it would simply be one more yearly task) but after three years, folks can forget things, even very important things. That's where we can come in. We can help you to get your registration renewed quickly and easily.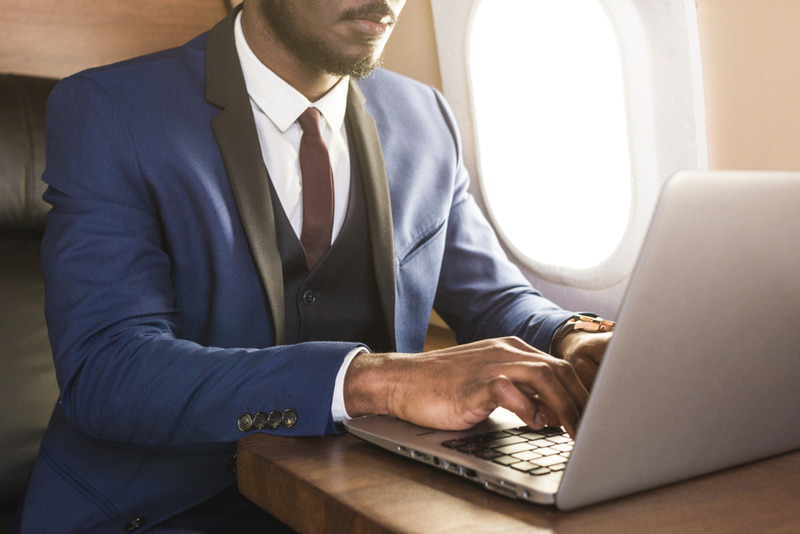 Beyond the Notices 
The FAA does make some effort to let you know that you have to renew your registration. They do send notices months in advance. However, if you moved to a new address and didn't let them know, then they might not send your plane registration to the right address. We know that the last thing anyone wants to deal with is missing their renewal, so we've built a site that streamlines the entire process. 
Rapid Renewal 
At our site, you can fill out the renewal form fast. We've marked all of the areas you have to fill out, and our mobile optimized site means that you can fill it out from basically anywhere with an internet connection. Additionally, if you want to get it even faster, we have a "rush processing" option available, too. That means that you can this form put at the top of the queue, making the process an even shorter one. Have more questions about staying on the airplane registration list, renewal or anything else in regards to aircraft documentation? Call us at (800) 357-0893.