Everyone has a lot going on, plenty on their plate. Between owning your plane and living your life, it can be difficult to keep everything straight. You try to focus on every single detail, but some things are going to slip through the cracks. That's not your fault, that's just being human and living your life. Aircraft registration renewal can be one of those tasks that's important, but it just slips your mind. At the National Aviation Center, you can renew your aircraft registration quickly and without stressing out about it.
Aircraft Registration Renewal Process
Typically, the FAA sends you notices as to when you have to renew your aircraft registration. However, they only send these by mail, and then they send them to the last address they have on file for you. If you've recently moved or otherwise don't check your mail all that often, you may miss this notice. When that happens, it makes it all the more likely that you might miss your renewal, or it otherwise comes down to the wire. Fortunately, at our site, you can renew quickly.
Renew Fast
When we say "renew quickly," we aren't kidding. You can go to our site and do your renewal in a matter of minutes. Registration renewal might be the most commonly used form at our site, so we have that right in the center of the home page when you come in. Basically, our homepage is this renewal. There, you'll find that you can type in everything that you need to. Instead of writing everything out by hand, you can do it in a matter of minutes. Then, you can just press a button and send it in to us, who will pass it on to the FAA (without you having to get an envelope, stamps, and head to a post office).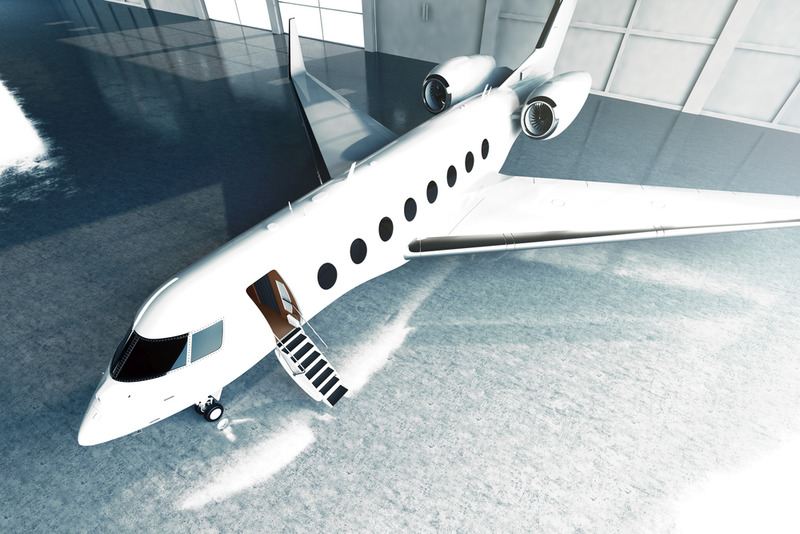 Rush Processing Renewal
There's a way to do this even faster than that. If you look, you'll see that you can get "rush processing" for your renewal. That means that we send it along to the FAA even faster. You can opt for that option and go to the front of the line. It's perfect for those times when you let your renewal go to the last minute and you really need to get it done fast.
Re-Registration (if Necessary)
We hope that you're able to renew your registration without it expiring. Of course, if that does happen, we understand. It's why we have options for you to re-register your registration as well. Once your registration has expired, this is the way to get registration back for your aircraft. You can use our forms to get your registration back and more. Of course, we have several forms you can use at our site for purposes more than just registering or renewing your airplane, all in one place. At every stage of airplane ownership, we have the airplane documentation that you need. Any questions? Just give us a call at (800) 357-0893.