You want to make a purchase of an aircraft, but think that you would like to know more about it before you put down any money. You will want to know if there is anything about the plane that should concern you, including its history and previous owners, and this means searching for more information online. If you are looking for the best way to discover facts about a particular plane, then your search should begin at the FAA registration number list, a location for all of the important details about planes registered with the US aviation authority.
Research Documentation On Your Plane
If you want to find out more details about a specific plane, then you can start the search using the particular ID number – or N number – associated with the plane. Most of the details of your plane, and any others listed as a US-owned plane, will be found in the FAA database. This was initially intended to help the aviation authority secure aircraft and make sure that they were completely airworthy, but now planes listed there are open to the public, and can be used as a search tool to find out more about the aircraft you are considering. There are several reasons why conducting a search can help to make you feel more secure about your purchase, and will help you to have the confidence to invest in the plane you want.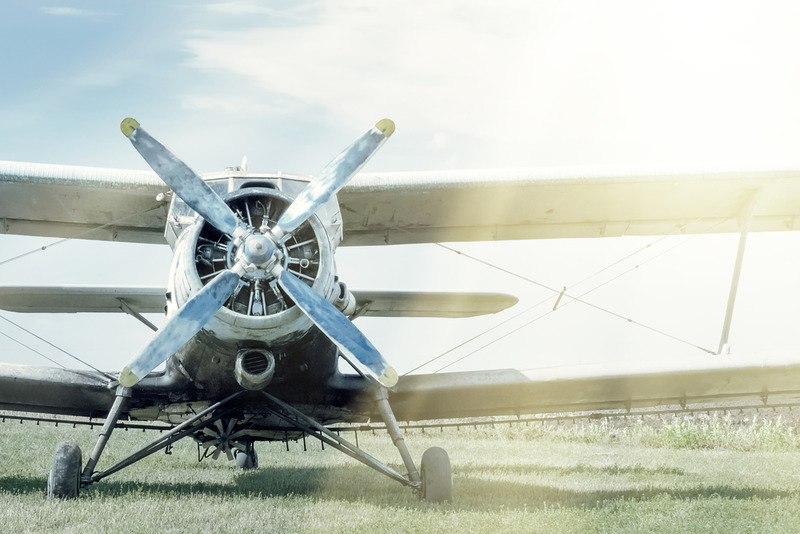 Protection And Security
The FAA requires that all planes under US jurisdiction be registered with the ARB, the body that supervises these registered aircraft. The FAA uses this list to check that planes are compliant with regulations regarding plane maintenance, safety, and knowledge of the crew, so that the plane is completely safe to fly and to use. If you see that the plane you are considering has a registration number on the side connected to the FAA, then you can start your search. You will be able to discover more about the plane, including whether it has an existing lien in place – a mortgage which has not been cleared by the seller – or if there is a history of repairs to a particular part of the airframe. You can find out all these details, and more, from the registry, and it can help you to decide if you want to invest in the plane.
FAA Registration Number List : Getting Help With Your Searches
If you are searching for a plane which is showing an N number, but have not had any success with documentation searches, then you may benefit from help from the National Aviation Center. Our team has experience in searching the FAA registration number list, and may be able to benefit you by thinking of other ways to conduct the search. Our knowledgeable staff can also provide you with the tools you need to start your search, and to find the right plane from a list of results. To get the help you need now, email us at info@nationalaviationcenter.com or call at (800) 357-0893 today.