Many people reach out to our team here at the National Aviation Center with questions about the many FAA-related application processes. Most of them ask us how to fill out aircraft registration form, which is a good question. Like many other government applications, after all, it can get complicated if you don't know what you're doing. The good thing is that we are here to help with the process.
How to Fill Out Aircraft Registration Form
If the mere thought of having to fill out registration forms fills you with dread, don't worry. Our team is here to make this process a lot easier for you. Let's go over the steps you'll need to take as part of the process so that you can take care of this application. Here's what you need to do.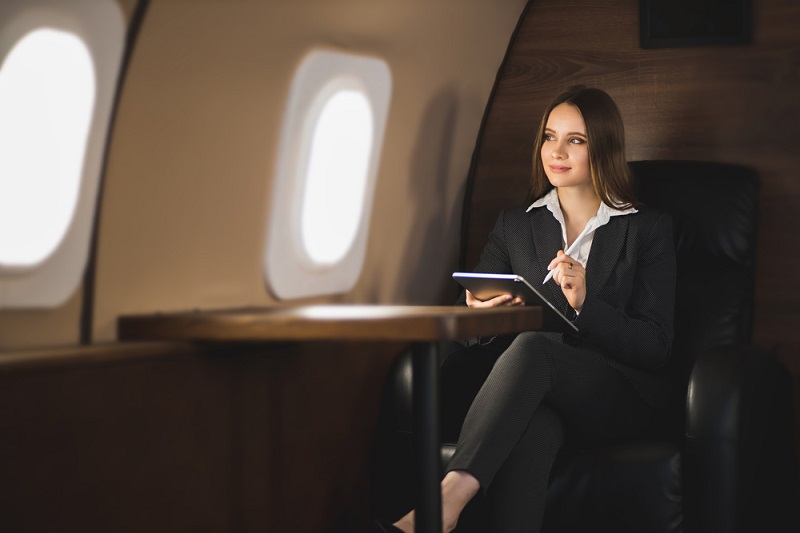 First, Know What You Have to Do
The first thing you should know about the process of aircraft registration is, well, what the process entails. It's overall very simple, but that doesn't mean that it's something to take lightly. In fact, it's very important to pay attention to the registration process every step of the way in order to make sure that you don't make mistakes that could cause delays going forward. In order to register your aircraft, you will need two things: the application itself and proof of ownership. This latter one consists of a bill of sale or a similar document that can show the Federal Aviation Administration that you actually own the aircraft in question, and it will most likely be given to you upon purchasing the aircraft. Now that we got that out of the way, let's talk about the registration form.
Second, Fill Out the Form
Once you hear "registration application form", your eyes probably roll in preemptive boredom. We can't say we blame you, since there's something inherently frustrating and tedious about government paperwork. However, you don't have to worry that much about that when you're counting on the help of the National Aviation Center. We've made sure to provide the registration form in a convenient and easy-to-follow capacity here on our website. Thanks to this, the information that you need to provide is all appropriately outlined, explained, and broken down in order to make it easier for you to fill out the corresponding data. Head over to our menu to find the initial registration form and you will soon be able to input the information you need.
Third, Submit the Form
So, after you've filled out the form, it will be important for you to submit it, which you can also do through our platform. Here at the National Aviation Center, we are well aware of how important it is for you to always keep your registration in order. Because of this, we make sure to offer all the documents, applications, and forms that you might need, as well as a convenient platform for you to submit them. And, if you need to talk to someone about any process, just give us a call at 11-800-357-0893 or email us at info@nationalaviationcenter.us.