Are you parting ways with your aircraft? Well, in that case, all the FAA documentation papers have to go along with it. Here's what you need to know about an FAA exchange of ownership.
FAA Exchange of Ownership
Your registration defines ownership over the aircraft at an administrative capacity, making official all related operations and processes. Unfortunately, the sale itself will not take care of the FAA exchange of ownership, meaning that you will have to file for it separately. Don't worry, this is not a difficult process, although it can be somewhat confusing if you don't know where to start with it, which is exactly why we're here to help you out. The application process will vary depending on the specifics of the sale, so let's take a look at what these will mean respectively.
Selling Within the United States
If you are selling your aircraft to a fellow resident of the United States, they will most likely be keeping it registered with the Federal Aviation Administration. In such a case, you want to carry out your FAA exchange of ownership by way of a registration transfer. This process makes sure that the existing paperwork associated with the aircraft you are selling is properly transferred to the new owner. All you will need to do in order to take care of this is submit the transfer form to the Federal Aviation Administration, which you can do right here on our site. Simply provide the relevant information about the new owner and the aircraft itself, along with the bill of sale, as part of the application. Once you pay the fee and submit, it will only take a few days for the transfer to be processed.
Selling Outside the Country
The process, however, will be different if you are selling your aircraft to a foreign national or to an American citizen who does not reside in the United States. This person will have to register the aircraft with their own country's aviation agency, which means that it can no longer be registered with the American Federal Aviation Administration. This means that in order to carry out your FAA exchange of ownership, you will have to file for deletion of documentation, not for a transfer. This process will delete the registration from the Civil Aviation Agency, therefore allowing for it to be registered with foreign government agencies. In case that the aircraft ever returns to the United States for registration, it will only be a matter of reinstating it.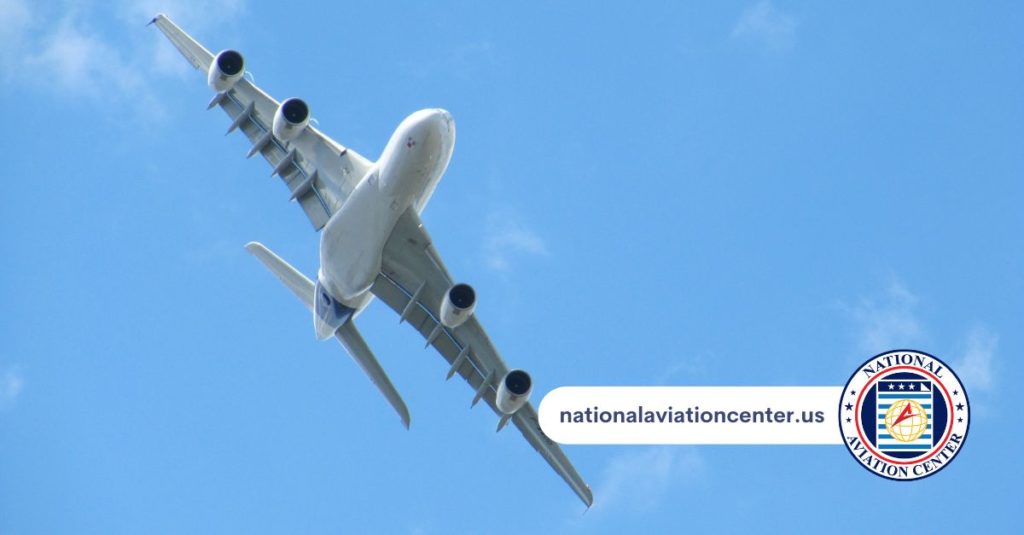 Exchange Your Aircraft Ownership
Aircraft documentation, due to all the requirements of the Federal Aviation Administration, can be confusing to navigate for a lot of people. However, it doesn't have to be that challenging when you have the help of the National Aviation Center. Our platform is set up for you to not only find all the forms you might need, but also fill them out and submit them directly to the FAA. On top of that, you can also count on our team to help you through your application process. If you have any doubts or questions, you can reach out to us by way of our contact page. The National Aviation Center is here to help you.