When you have your own airplane, you have the freedom to go explore wherever you want. Being able to climb into the cockpit and set off to whatever destination suits you is a special privilege, and it is also one that many will never know. Of course, if this hobby has a special appeal to you, you may take a nomadic approach to life on the ground as well. If you have recently moved to a new home or permanent address, it is incumbent on you to correctly notify the Federal Aviation Administration (FAA). This can be done by successfully completing an FAA change of address form, and with our help, you can do it online.
If you have moved homes before, you understand that updating your address can quickly turn into a headache. All of the companies that you do business with, including banks, phone providers, and other utilities will need to be informed of your new address. Fortunately, much of this can be done online in this day and age, and changing your address with the FAA is no exception.
Why You Need to Complete an FAA Change of Address
The FAA is an agency with great responsibility. They are tasked with protecting U.S. skies for those in the air and on the ground, and they do this in a number of ways. They actively research and craft legislation pertaining to air travel, and they stay on top of state-of-the-art safety practices to minimize potential accidents. They also manage air traffic control, the issuance of pilot's licenses, and maintain a registry of all U.S. aircraft.
s you can imagine, the FAA prefers to keep accurate records of who and what are in our skies. For this reason, they need to know where aircraft owners live and can be reached. Beyond this, there are also benefits to you keeping a current address with the FAA. This organization likes to consult with pilots when making decisions, so they may contact you from time to time with information about surveys and notifications about law changes in your local jurisdiction.
How to Complete Your Change of Address Form
To update your address with the FAA, you will need to complete a Form AC 8060-55 – Change of Address Notification Form. This document will ask for some basic information about yourself, your aircraft (model, make, serial number), as well as your new address. You can locate this form on the FAA's website, print it, fill it out in ink, and return it to their offices in Oklahoma City, Oklahoma for processing.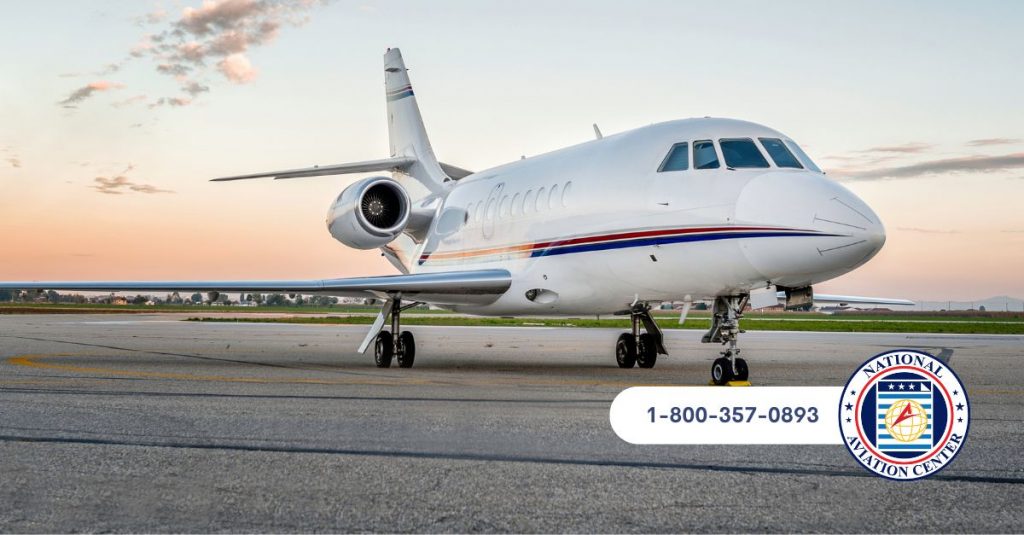 Update Your Address Online
Of course, there is an easier way to update your address with the FAA. At the National Aviation Center, we provide easy-to-complete online forms that allow you to complete your change of address form in just minutes. We also feature a wide array of other useful web forms for FAA documentation matters. If you would like to learn more about how we can help you, contact us by phone or email today.